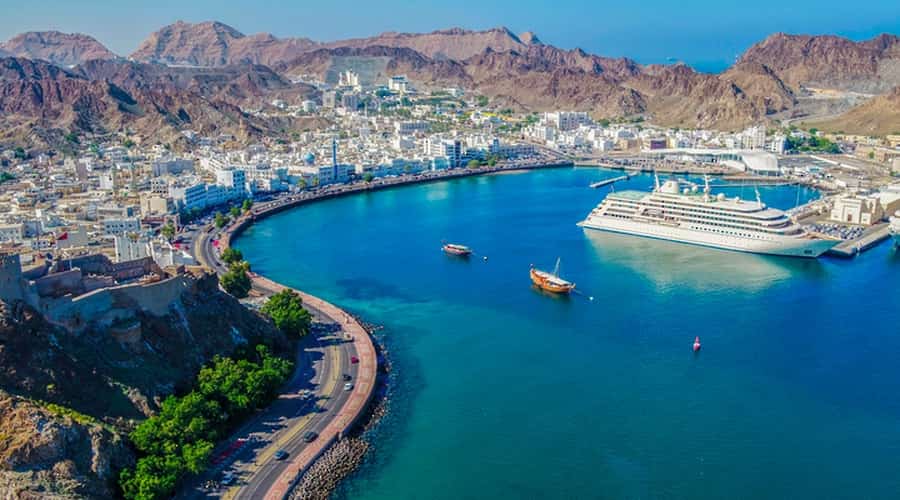 Muscat: The Ministry of Economy is currently holding a media meeting to review the performance of the Omani economy and the Ministry's programs and initiatives during the past year. 
Highlights
Oman's economy grew during the first half of 2023, driven by the growth of non-oil activities by 2.1%. This growth was driven by transport, storage, agricultural and fisheries activities.This growth is a direct gain for Economic diversification efforts under 10th Five Year Plan
A remarkable acceleration in achieving the interim national targets for the Omani economy. Enhancing the contribution of non-oil sectors to the GDP to 69.4% approximately in the first half of 2023.
Development projects that support the economy and society witness great momentum. Since the start of the 10th Five Year Plan, 1915 development projects have been approved at a cost of OMR 8 billion. The infrastructure sector accounted for the highest percentage at 53%.
The Ministry is working on several projects, including supporting economic projects enhanced by artificial intelligence in addition to studies related to measuring total productivity in the Omani economy, and developing manuals for applied behavioral economics.