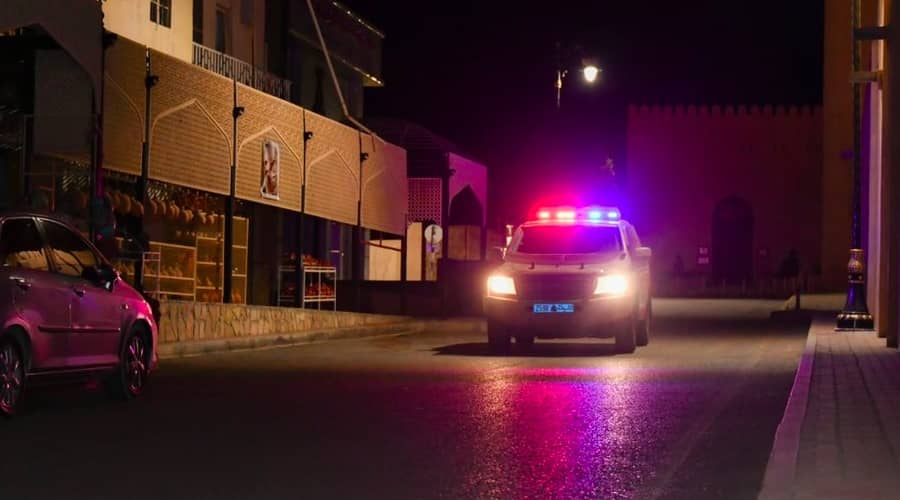 Muscat: The Royal Oman Police said that the Buraimi Governorate Police Command, with the support of the Mahdah Special Tasks Police Unit, arrested (25) people of Asian nationality red-handed on charges of gambling.
The police confirmed that they are completing legal procedures against them.
It is noteworthy that the Omani Penal Code talked about gambling in Articles 289 and 290, where the two articles stipulated penalties of up to (3) three years, and fines of up to (1,000) thousand Omani riyals, or one of these two penalties.