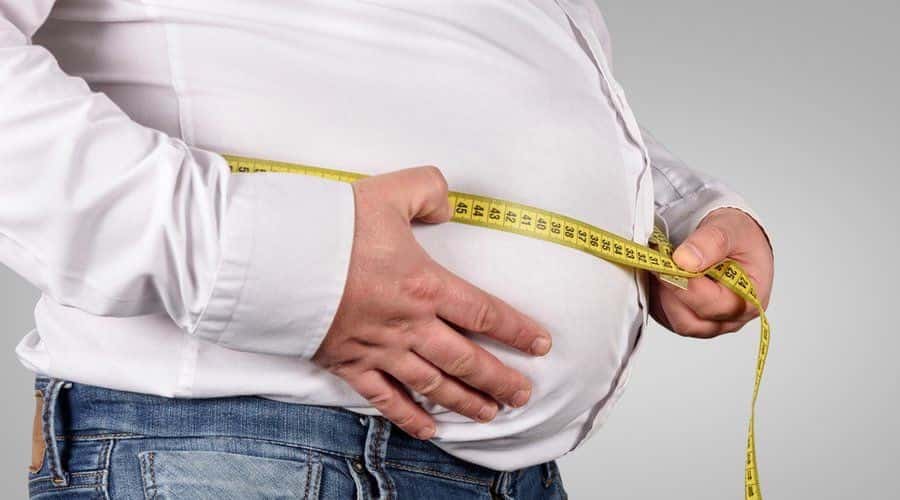 Muscat: A new report from the American website World Population Review stated that the obesity rate among adults in the Sultanate of Oman is 27 percent.
The report said that the Sultanate of Oman ranks twelfth in the Arab world in the prevalence of obesity among adults after Kuwait, Jordan, Saudi Arabia, Qatar, Lebanon, Egypt, UAE, Iraq, Bahrain, Syria and Algeria.
The report added that obesity is a growing global concern, as data indicate that the number of obese people in the world has tripled since 1975 to nearly 2.1 billion, meaning that nearly 30% of the total world population suffers from obesity. This number continues to increase.
The report stated that obesity makes people more susceptible to diabetes, heart disease, and even certain types of cancer, and additional health risks from diabetes include osteoporosis, sleep apnea, kidney disease, strokes, and high blood pressure.
The United Nations annually celebrates World Obesity Day on March 4, by encouraging healthy diets and a healthy lifestyle to reduce obesity.