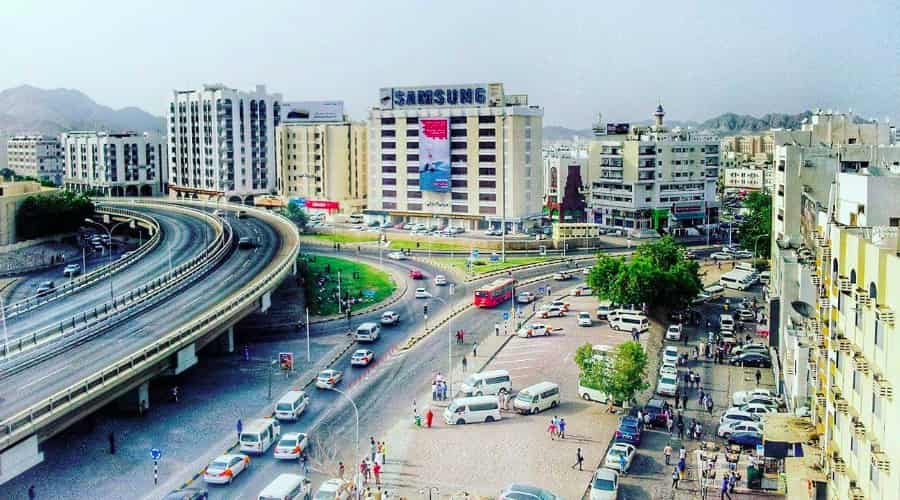 Muscat: A new report by PricewaterhouseCoopers (PWC) reports that housing, food and transportation account for 70% of total spending by individuals in the Sultanate of Oman, compared to a total of 57% in the Gulf Cooperation Council as a whole.
The report, which was published on its website, said that inflation is one of the main economic issues in the minds of economists, policy makers, businessmen, and the general public at the present time, after energy prices rose more than expected, and some of the supply chain disruptions caused by the coronavirus pandemic continued until 2022, which presents a particular challenge to countries that are heavily dependent on imports such as the Arab Gulf states.
The report pointed out that the inflation rate in the Sultanate of Oman and Kuwait recorded its highest rise since 2018, but it is expected to decline later this year.
The report also stated that the high cost of transportation and transportation is the main driver of the increase in inflation, as it rose by 10.2% on an annual basis in the Gulf Cooperation Council countries, due to the increase in fuel prices as well as vehicles, given the global shortage of microchips.
The report said, "Surprisingly, food prices in the GCC countries only rose by 3.0% on average, i.e. slightly higher than the overall inflation rate, despite the region's heavy dependence on imports, while global food inflation reached its highest level. In a decade, the Food and Agriculture Organization of the United Nations Food Index increased by 20% year on year."