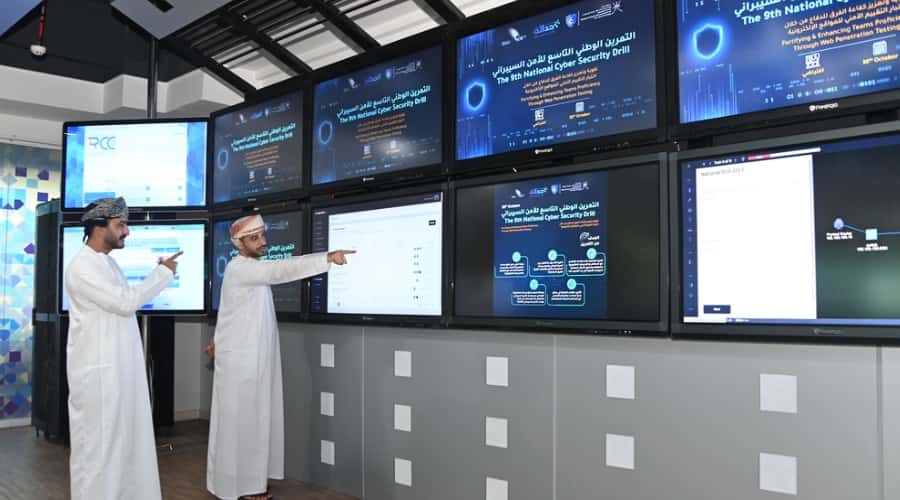 Muscat: The 9th national cybersecurity drill, organized by the Ministry of Transport, Communications and Information Technology, kicked off with the participation of a large cross-section of government departments and infrastructure establishments.
The ministry is represented by the National Computer Emergency Readiness Team (CERT).
The event kicked off under the slogan of "Consolidating the efficiency of defence teams through security assessment of electronic systems." The drill seeks to enhance the preparedness of establishments to deal with electronic risks and threats.
It highlights the best ways to handle security incidents. It also focuses on coordination and cooperation between the CERT and government departments.
The drill raises awareness about the mechanisms and procedures used in handling adverse situations, besides training national human resources in the management of emergencies and security risks. – ONA