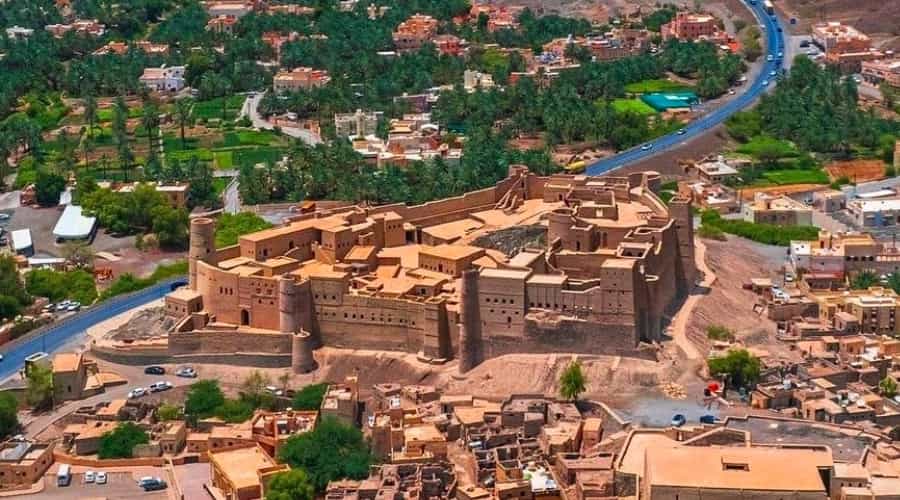 Muscat (ONA): The Ministry of Heritage and Tourism has signed an agreement with Oman Tourism Development Company (OMRAN Group) for the management and operation of Bahla Fort and Oasis in the Governorate of A'Dakhiliyah.
The step comes within the efforts of enriching sustainable tourism development in line with the National Tourism Strategy 2040.
The agreement was signed by Eng. Ibrahim Said Al Kharusi, the ministry's Undersecretary or Heritage Affairs, and Eng. Mohammed Salim Al Busaidi, OMRAN's Chairman of the Board of Directors.
As per the agreement, OMRAN Group will mange Bahla Fort and Oasis for a period of 15 years including the internal and external areas of the site.
Al Kharusi said that Bahla Fort holds a unique place in Oman's rich history as it is the first historical landmark in Oman to be included in UNESCO's World Heritage List in 1987. The site is considered as one of the main cultural and heritage destinations that attracts visitors and tourists from across the world.