Muscat (ONA): Al Morooj Dairy company began to receive cow milk at three centers that the firm set up and started to operate since the end of December 2021. The centers are known as Zeikj Centre at Daisam Bar-al Made, Niyabat Ghadou Centre and Niyabat Hajeif Centre all in the Wilayat of Salalah, Governorate of Dhofar.
On a daily average, the company collects 6,000 liters of cow milks. Net month, the company will launch a camel milk collection and distribution network averaging 12,000 liters a day under "Watani" trademark.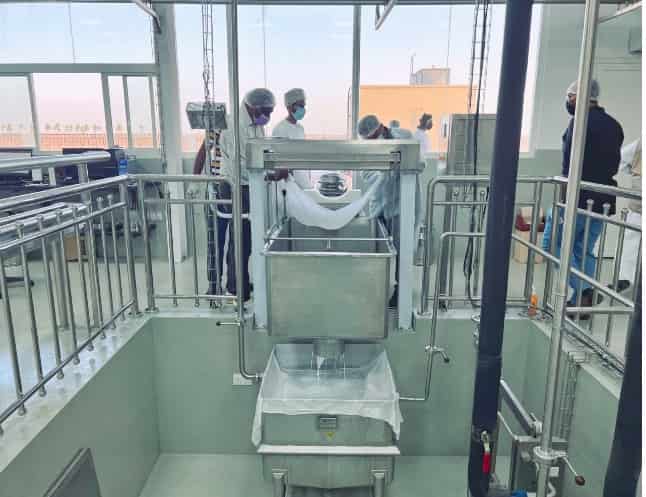 Al Morooj Dairy project is a venture of Oman Investment Authority (OIA) and Oman Holding Company. It is undertaken under the supervision of the Ministry of Agriculture, Fisheries and Water Resources.
The project seeks to develop the livestock sector, enhance family income and contribute to food security in the Sultanate of Oman within the context of Oman Vision 2040 programmes.
The company will operate each centre separately. This includes signing contracts with herders, determining milk quality, setting time and place for milk collection, specifying payment methods, conducting on-the-job turning for field workers and looking into the cons and pros of operations with the prime aim of ensuring top efficiency.