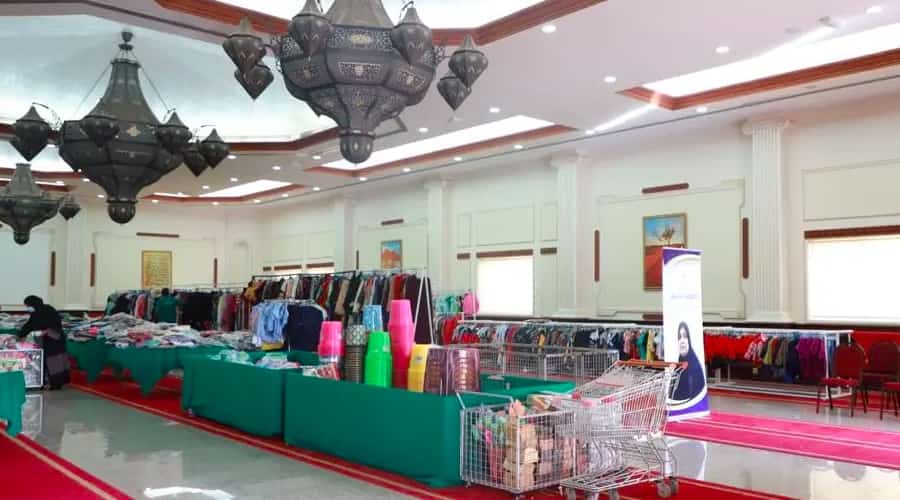 Muscat: Al-Rahma Association for Motherhood and Childhood Care organized the Eid Al-Fitr clothing exhibition for the year 1443 AH – 2022 , which extends for five days, starting from , Monday, March 7, 2022, until Friday, corresponding to March 11, 2022, at the Sheikh Muhammad bin Omair Al Hinai Mosque in the Going to the Wilayat of Seeb, from 9am until 9pm.
This exhibition serves the needy families registered in the association, and provides a full range of basic necessities for women, men and children, including clothes, shoes, bags and household items.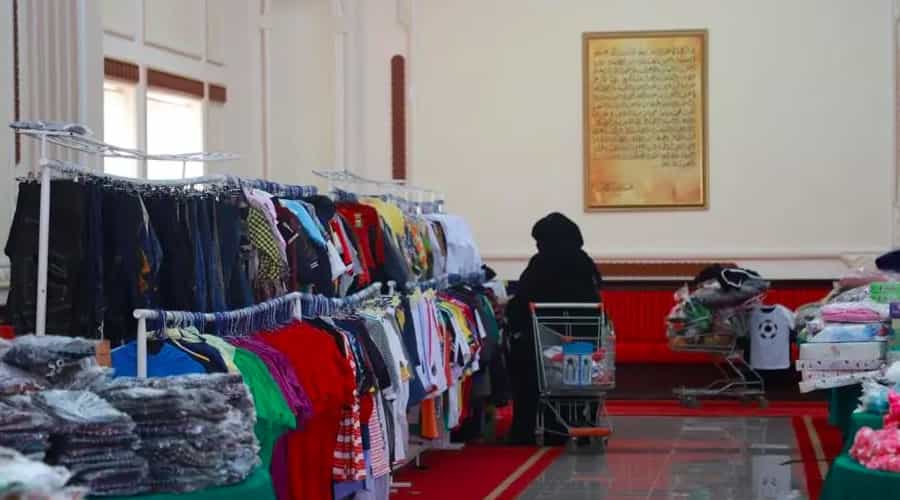 The Eid clothing exhibition is one of the basic programs that the association holds on an annual basis, which the association stopped holding in the last period related to the conditions of the outbreak of the Corona pandemic, and the association seeks, through such exhibitions, to touch the needy in their simplest needs, reduce their financial burdens, and try to improve their living conditions in various possible ways.
It is worth noting that the association provides a number of aids that serve needy families and families of orphans in various fields, including: urgent financial aid and aid to relieve distress, payment of rent for homes of needy families, electricity and water bills, payment of installments of financing companies, Eid al-Fitr sacrifices, Zakat al-Fitr and Eid al-Adha sacrifices Restoring the homes of needy families, purchasing furniture, electronic and electrical devices, and medical devices, and supporting needy university students and others.