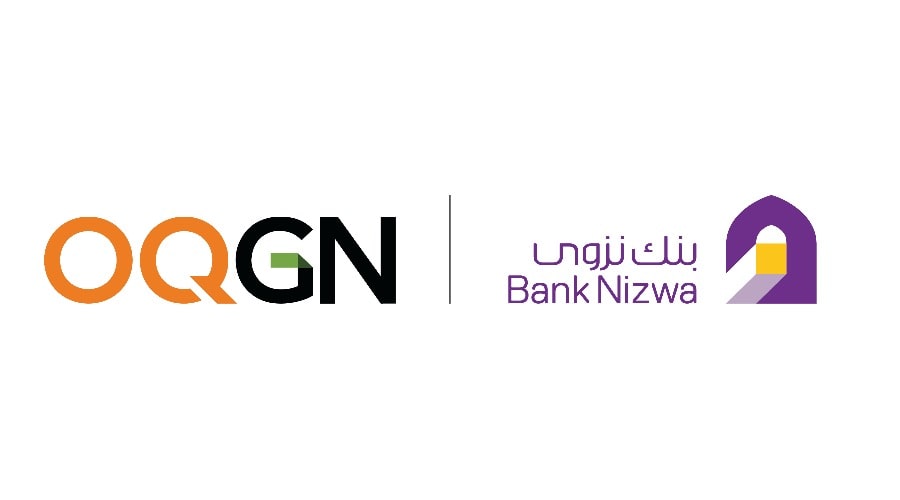 Muscat: Committed to the innovation of diversified cutting-edge Islamic banking offerings, Bank Nizwa, the Sultanate of Oman's pioneering Islamic bank, announced its proud participation as a Collecting Bank for the highly anticipated OQ Gas Networks Initial Public Offering (IPO). In line with the bank's dynamic approach towards establishing strategic collaborations with key players across industries, Bank Nizwa has made subscribing to the IPO accessible to a wider audience through this move.
This collaboration enables Bank Nizwa's valued retail customers to subscribe shares in the OQGN IPO through the bank's user-friendly Mobile Application. Furthermore, Bank Nizwa corporate customers and non-Bank Nizwa retail customers can submit their bids through the bank's branches.
OQ Gas Networks recently announced its intention to float 49% of its share capital via an IPO. Marking a significant milestone in Oman's financial sector, the IPO is set to be the biggest to be listed on the Muscat Stock Exchange (MSX) with 2,122,005,720 shares offered for subscription. A premium energy asset, the IPO will give local and international investors the opportunity to be a part of a prominent and strategically important venture in Oman's energy landscape.
Commenting on the momentous partnership, Mr. Saif Al Rawahi, Assistant General Manager Investment, Treasury, Government Relation and Project Finance at Bank Nizwa, said, "As the country's most-trusted Islamic bank, we at Bank Nizwa are proud to be the Collecting Bank for OQGN's IPO as it aligns with our dedication to supporting the economic development of Oman. We are excited to be able to make this offering accessible to our valued customers in a hassle-free, convenient and secure manner."
Institutions will be able to start subscribing starting from September 26th to October 9th, 2023, where minimum shares to subscribe will be 100,000 shares, and the offering price is 131-140 baisas per share. The second subscription category for individuals will start from September 26th to October 5th, 2023, with a fixed price and a minimum of 1,000 shares. The offering price is 126 baisas per share.
As the leading Islamic bank in the country, Bank Nizwa ensures that all services provided under its umbrella are aligned with Islamic banking principles. As Collecting Bank for the OQ Gas Networks IPO, the bank provides its customers with the opportunity to make investments by verifying that all aspects of this collaboration are in accordance with Sharia guidelines. By adding such services to its repertoire, Bank Nizwa continues to cement its position as a formidable force in Oman's financial landscape.