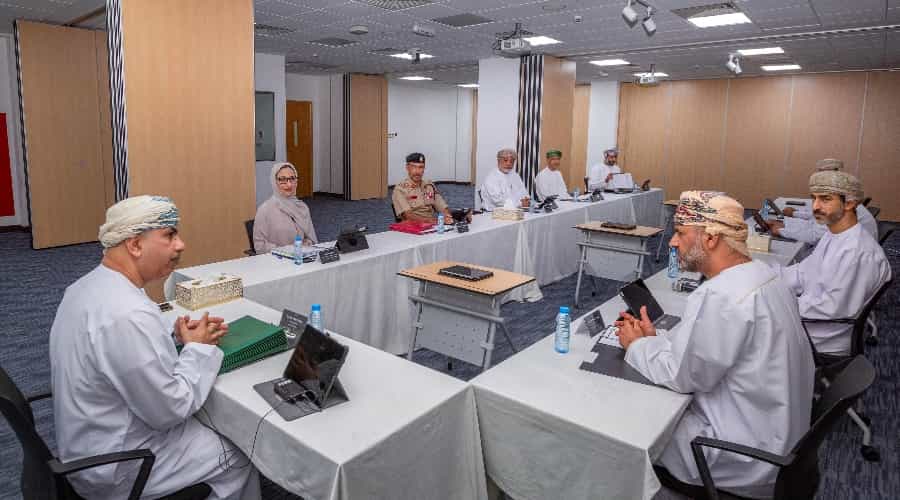 Muscat: The Board of Trustees of Oman Medical Specialty Board (OMSB) today held its fourth meeting of the year (2022).
The meeting was chaired by Dr. Hilal Ali Al Sabti, Minister of Health, Chairman of OMSB Board of Trustees.
The meeting discussed the general regulations and procedures for awarding scholarships and fellowship programmes and the endorsement of the list of graduates of the OMSB for the academic year 2021-2022.
The OMSB looked into internal accreditation reports on specialization programmes of obstetrics and gynaecology, radiology, tissue disorders and oral and maxillofacial surgery. The Board also reviewed projects planned for 2023.