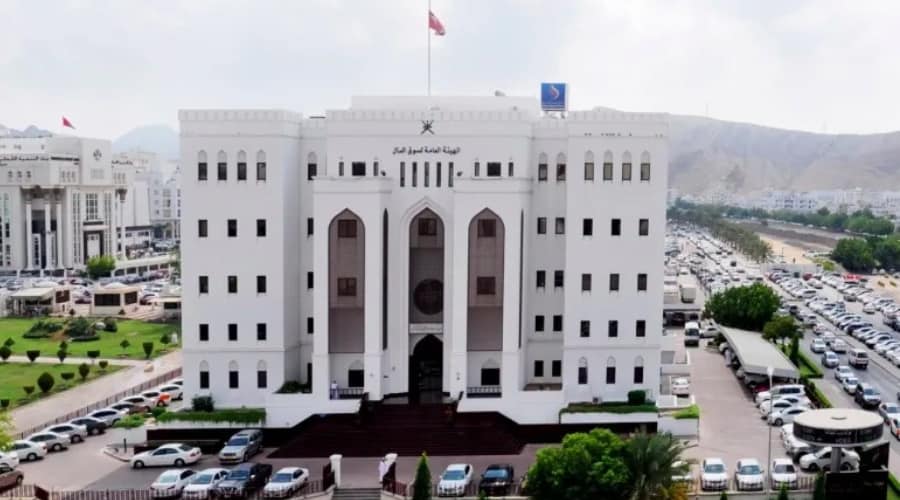 Muscat:  The Capital Market Authority (CMA) announced the preparedness of information and health insurance claims exchange systems in the "Dhamani Platform". These systems include Eligibility, Authorization, Exchange Claims and Reconciliation.
CMA pointed out that digital portals are also available via Dhamani for insurance companies and private health institutions which are not yet prepared to link to the platform due to not having their own electronic channels. This will allow them to use the services and systems of the platform.
The CMA assured that it is working hand in hand with many private health institutions and insurance companies to complete the direct link between the platform and concerned institutions. By the end of this year, the integration will be complete and the exchange of information and claims will be done via the platform.
CMA is keen to ensure maximum preparedness of the platform's systems for the electronic exchange between the parties of the insurance relationship, making the process digital and easy to handle. This will make such services accessible for insured citizens and residents and all health and insurance institutions.
CMA emphasized that the process of developing the systems and applications of Dhamani was in cooperation and partnership between the CMA, representatives of insurance companies and private health institutions as well as government entities concerned.
It is worth mentioning that the platform project is in line with the legislative frameworks that provide adequate protection to all relevant parties. The Regulation for Health Insurance Electronic Link was issued by Decision No. (83/2023) to regulate the processes of the platform and identify the obligations of all parties. This contributes to the success of one of the leading national projects in the field of digital transformation in the Sultanate of Oman which meets the priorities of Oman Vision 2040.   – ONA