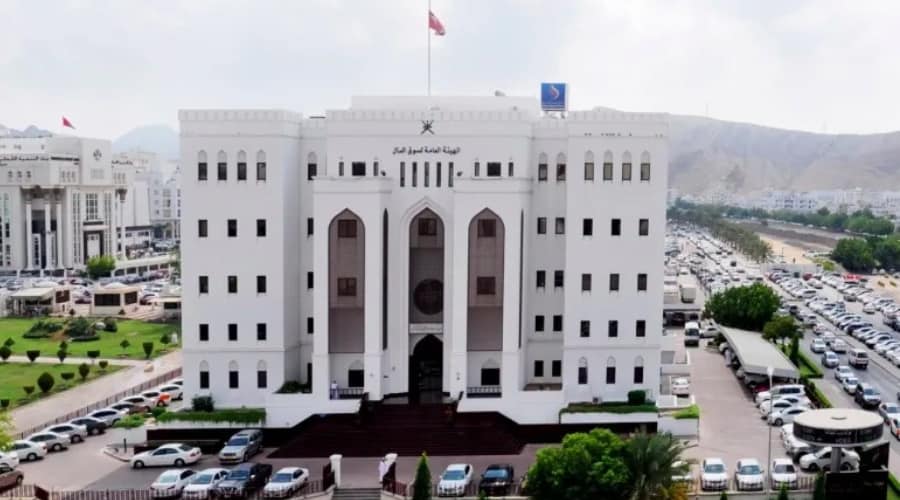 The Capital Market Authority announces the approval of the prospectus for OQ Gas Networks Company, one of the OQ companies affiliated with the Oman Investment Authority, which is in the process of transforming into a public joint stock company, through the offering of no less than two billion shares, which constitute 49 percent of the company's capital, through public subscription.
The bulletin indicates that the subscription period for the company's shares will extend for two weeks, starting from September 26 for the first and second categories, and continuing until October 9, 2023 for the first category, while subscription for the second category, represented by individuals, will close on October 5 of next year.
It clarifies that the offering price for the first category, which is the institutional category, may determine the price range from 131 baisas to 140 baisas per share, and the share price for individuals will be calculated at 126 baisas per share, by calculating the highest price, which is 140 baisas, minus the 10 percent discount rate.