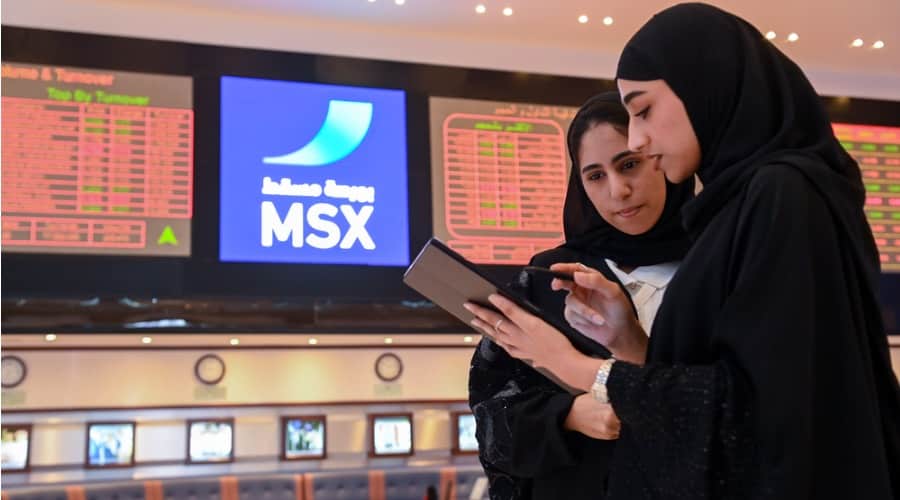 Muscat: The Capital Market Authority (CMA) today announced the approval of the prospectus of OQ Gas Networks (OQGN), one of the OQ companies affiliated with Oman Investment Authority (OIA).
The company was undergoing transition into a joint stock company by floating not less than two billion shares (constituting 49% of the company's capital through an IPO).
This offering is the largest in the history of the Omani capital market in terms of market size and value of the company.
The prospectus explains that the subscription period for the company's shares will extend for two weeks starting from 26 September for the first and second categories and lasting until 9 October 2023 for the first category. Subscription for the second category will close on 5 October 2023.
The prospectus also demonstrates that the number of shares offered for subscription is divided into three main categories: the institutional category (the first category), the individuals' category (the second category) and the major investors' category (the third category).
CMA called on members of the public, including individuals and institutions, to follow up the introductory activity in the issue to be organized by the entity proclaiming the security—namely OQGN and the issue manager—in order to find out the details of the prospectus and the most important information needed, prior to making an investment decision. – ONA