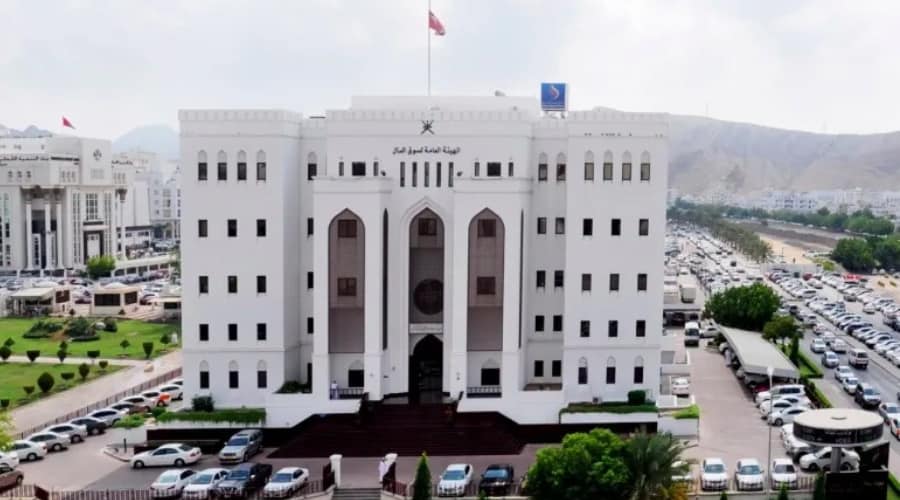 Muscat: The Capital Market Authority (CMA) published an explanatory comment on the accompanying the statement of denial issued by the Capital Market Authority and the statement of the Oman Insurance Association.
Below are the explanation of the following points issued by CMA:
The Capital Market Authority is the primary source for any information related to the Omani insurance market.
Vehicle insurance prices were and are still affordable in light of the wave of price hikes in all goods and services in various sectors.
It may be noted that vehicle insurance prices did not witness an increase, but rather decreased in recent years, even before Corona.
We would like to inform you that the letter that is being circulated containing a directive to raise the price by one of the insurance companies is a procedure that was carried out without notifying the Capital Market Authority as usual.
We confirm that the Capital Market Authority follows up on vehicle insurance prices in both parts, and that the procedure for raising the price from any company requires providing convincing justifications for this to the Capital Market Authority.
Vehicle insurance prices with their minimum and maximum limits for each insurance company are published on the website of the Capital Market Authority, and the company is available to reduce or raise the insurance premium according to these limits.
The Capital Market Authority places the interest of policyholders among its priorities and always senses any decision or procedure by research and study before it is approved and the extent of its impact on the public in terms of service cost and quality.