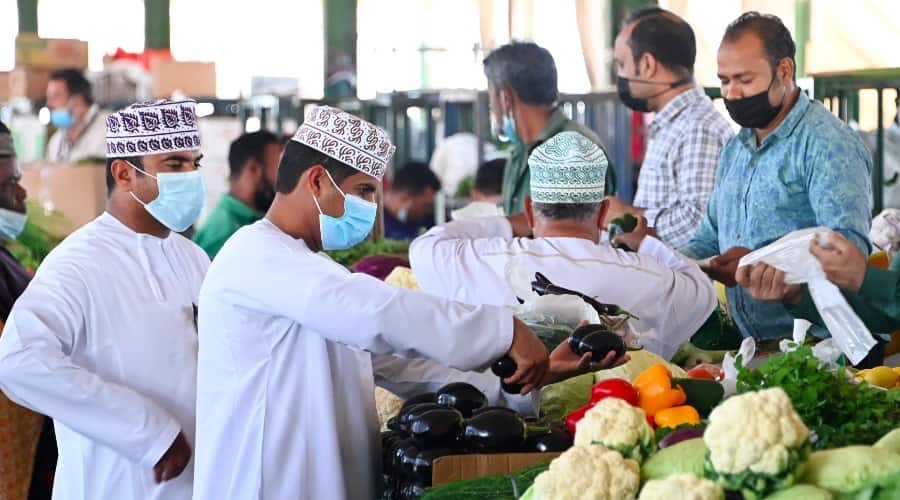 Muscat: The National Center for Statistics and Information (NCSI) will commence the activities of the 34th session of the Consumer Confidence Survey for the second quarter of 2022, tomorrow (Sunday).
The two-week survey will targets citizens ages 18 years and above and will have a sample size of not less than 1,500 Omani citizens in the various governorates of the Sultanate of Oman, and the data collection will be done by using the mobile phone.
The Consumer Confidence Index is one of the vital indices for performance of economic activity. The survey aims to measure the development in the material situation of Omani families, it also aims to measure the factors which positively or negatively affect  the level of the Oman's economy, and forecasts for its future, it also assesses the current economic condition of families and their purchasing power for home appliances, cars and other goods, it also take into account the extent availability of current and future job opportunities.