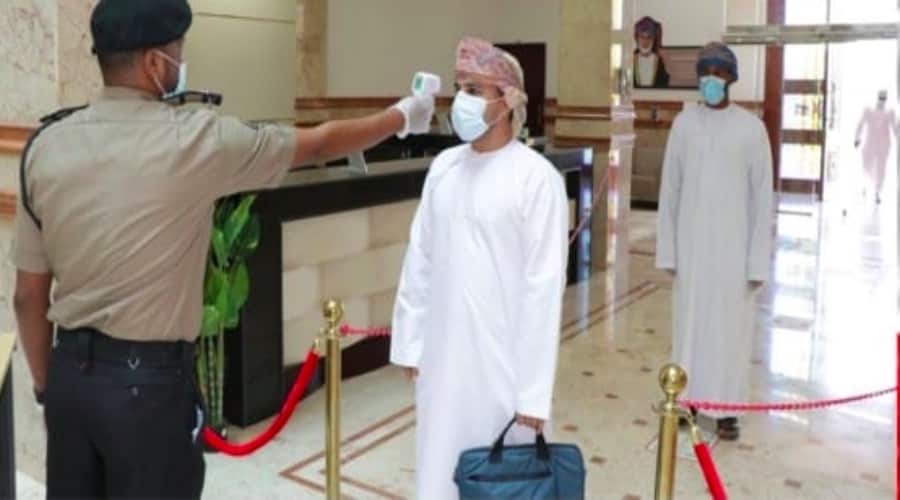 Muscat: The choice of wearing a face mask will now be optional in closed and open spaces across Oman, an official from the Supreme Committee in charge of dealing with COVID-19 confirmed on Sunday, May 22, 2022.
The official, speaking to Arabian Daily, explained the Supreme Committee on Covid-19 decision on Sunday, has lifted all precautionary measured at all places and outlets. "From now on, wearing a mask will not be mandatory in closed and open spaces, including in schools, colleges, universities, malls and halls of all kinds. It will be a choice made by the person according to their desire and their understanding of their health status."
"Each one of us is capable of assessing the health situation in places, especially where gatherings are being held. If there is a need felt to wear a mask, they can decide to do so."
However, the supreme committee urged everyone, especially the elderly people with chronic disease and those with immunodeficiency to adhere to wear mask in closed places.