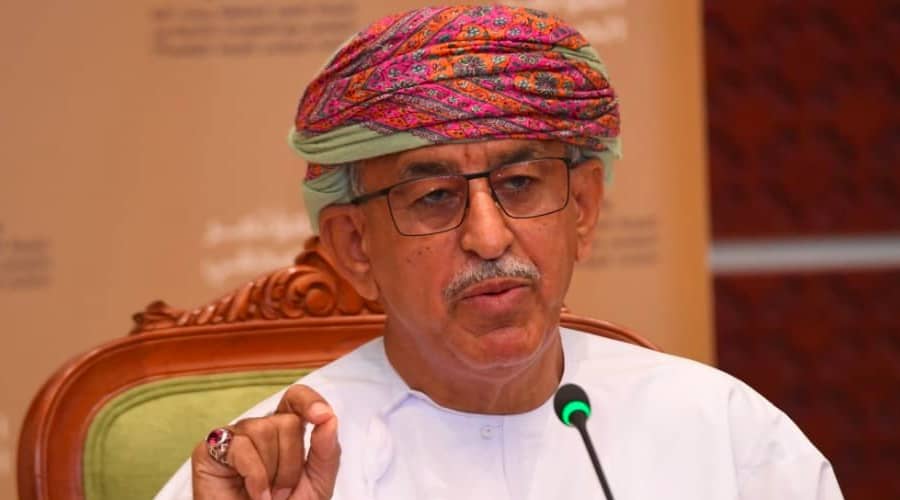 Muscat:  The Minister of Health during the press conference of the Supreme Committee :
So far, no unexpected side effects have been reported in the Sultanate as a result of receiving the Covid 19 vaccine.
Minister of Health : there are generous contributions from some businessmen in paying the vaccine fees
Minister of Health : We humans who control the transmission of the virus because it cannot bear to stay in the air for long, but people are the ones who contribute to its transmission
Minister of Health : we hope that before the middle of the year all the first target groups will have received the vaccine
Minister of Health : The discovery of any case infected with the virus in the school does not mean that the source of the virus is the school, but rather the community.
Minister of Health : reminded us a lot that those who have any respiratory symptoms or are suspected of being infected; He should not go to work.
Minister of Health : international organizations permit the vaccine if its effectiveness exceeds 50%.