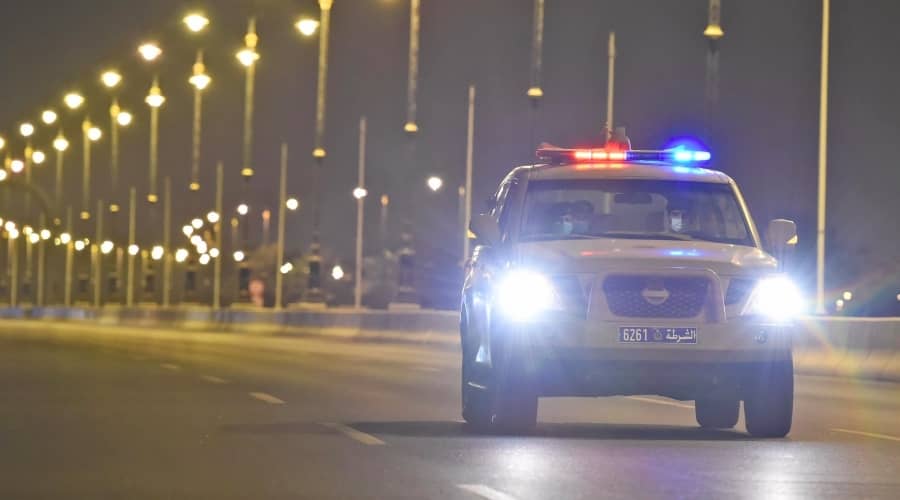 Muscat: The Supreme Committee in charge of examining a mechanism for dealing with developments resulting from the spread of the Corona virus (Covid-19) decided yesterday, Saturday, June 19, 2021, to prevent the movement of individuals and vehicles and to close all public places and commercial activities (while allowing home delivery) from 8 pm until 4 am, starting from today, June 20, 2021 until further notice.
Oman on Sunday reported more than 80 Covid deaths in 72 hours with 5320 new cases
This is the fourth closure since the Sultanate recorded the first infection with the Corona virus on February 24, 2020, as the committee made three previous decisions to prevent movement, which we list as follows:
First Decision: On July 21, 2020, the Supreme Committee decided to ban movement and close all public places and shops during the period from July 28, 2020 to August 8, 2020, from 7:00 in the evening until 6:00 in the morning.
The Supreme Committee issued on August 7, 2020, a new decision extending the closing period from August 8 to August 15, 2020, with changing the closing hours to be between (9:00) pm until (5:00) A.M.
The second closure decision was issued on October 9, 2020, where the committee issued several decisions, including banning movement and closing all public places and shops from (8:00) pm until (5:00) am, starting from Sunday October 11, 2020 until Saturday October 24, 2020.
The third closure was issued to prevent movement on March 25, 2021 , where the Supreme Committee issued a decision to close the night of commercial activities and prevent movement for individuals and vehicles from (8:00) pm to (5:00) am, until Thursday, April 8, 2021 .