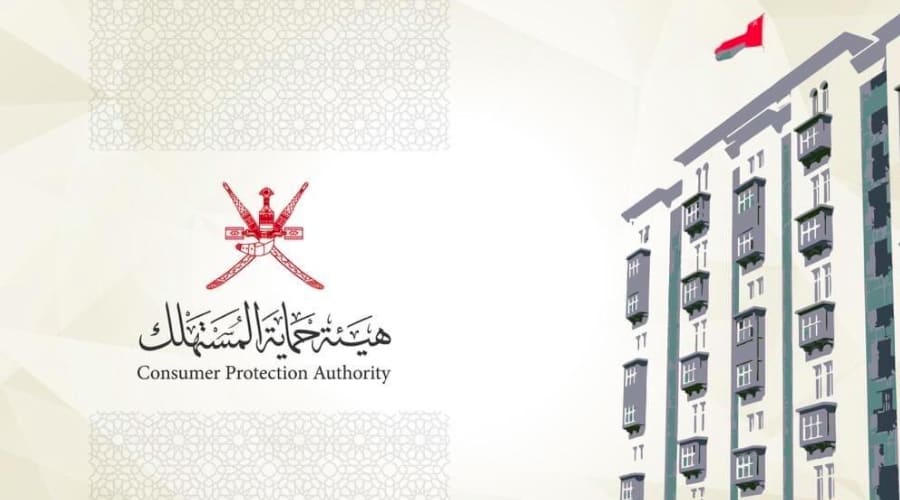 The Consumer Protection Authority in Muscat temporarily closed a commercial establishment in the wilayat of Seeb, pursuant to a judicial decision. The decision came due to its failure to review the CPA to discuss the repeated complaints against it.
The decision was also due to its lack of commitment to transparency and credibility, and its procrastination in providing the service to consumers at the specified and agreed upon time. CPA has received repeated complaints recently against the establishment. The consumers noted that they contracted with the establishment to carry out certain works within an agreed upon period with specific specifications and conditions.
The commercial establishment violated these conditions and began to procrastinate in providing the service to consumers at the specified and agreed upon time. In addition, the commercial establishment dealt with them remotely through its websites on social networking sites and closed its offices during normal work periods. This practice violates Article (23) of the Consumer Protection Law, which states: "The provider should provide the service to the consumer in a proper manner and consistent with its nature. He should also guarantee the service he provides within a period commensurate with its nature. In the event of his breach of this, he should refund the value of the service or pay a compensation amount for the non-completed work or part of it.
As the establishment did not cooperate with the Authority and there were several complaints against it, the CPA took legal measures and approached the Public Prosecution, which in turn issued a judicial decision to temporarily close the establishment and cease its business activities until a final decision is issued by the competent court.