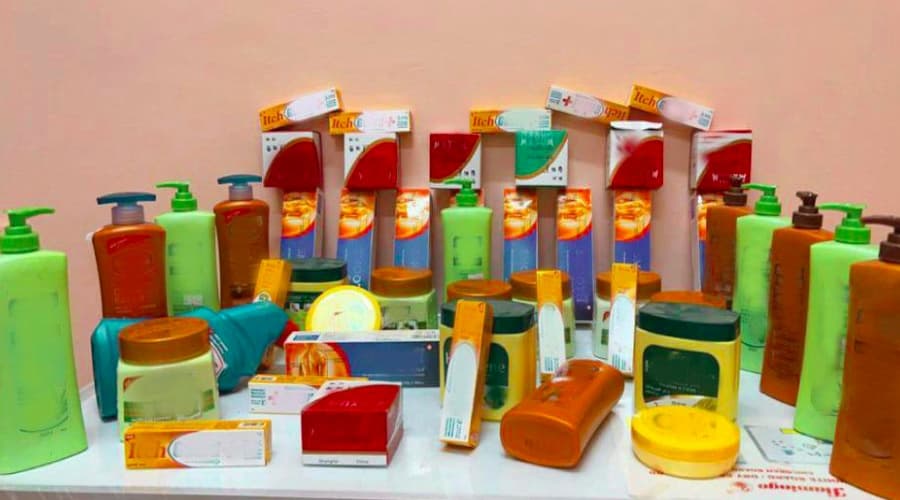 The Consumer Protection Department of Khasab was able to seize a commercial establishment that displays and sells quantities of various expired goods in the state, as part of its efforts to curb abuses committed by some suppliers, combat the spread of unauthorized traded goods, and hold violators accountable in accordance with the Consumer Protection Law, its executive regulations, its amendments, and the decisions issued by Commission.
The details are summarized in the judicial control officers, during their field visits to shops and markets in the governorate, to seize a commercial establishment that works on displaying and selling a variety of expired goods, in violation of the Consumer Protection Law and its executive regulations, and accordingly, they were seized in preparation for their destruction in coordination with the concerned authorities in the governorate, and measures were taken. Legal action against the facility where an administrative fine has been imposed on it.
The authority stressed that it will spare no effort in following up and monitoring the markets and controlling everything that might harm the health and safety of consumers or detract from their rights, and take legal measures against violators.