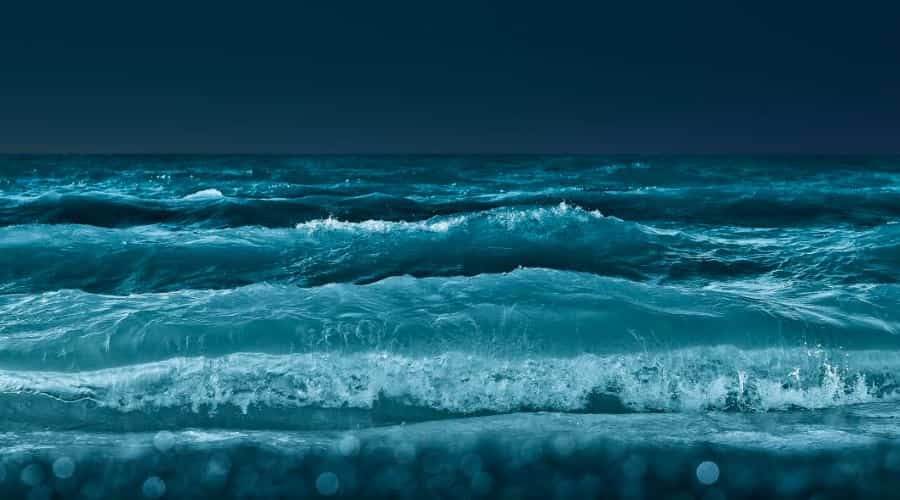 Muscat: The Civil Aviation Authority issued warning No. 2 about Tropical Cyclone (Shaheen) in the Arabian Sea, and it stated:
The latest satellite images  and weather charts analysis at the National Multi-Hazard Early Warning Center indicates that the Tropical Cyclone Shaheen located at latitude of 24.5 degrees north and a longitude of 60.7 degrees To the east. The tropical cyclone continues towards the coastal areas of Oman Sea with estimated surfaces wind speed around the center is between 64 knots (116 km/hr). The center of the cyclone is about 200 km from the  Muscat Governorate and the closest convective clouds ban associated with the cyclone is about 80 km.
The indirect effects have started along the coasts of the governor's of south Al Sharqiyah and Muscat with wave height (3-5) meters associated with clouds advection and scattered rains. Meteorological stations have recorded wind speed (10-20) knots. The cyclone is expected to continue in its movement towards the coast of north Al Batinah. The direct impacts will start from tomorrow Sunday morning time including strong winds (40-60) knots and heavy rain ranging between 200 and 500 millimeters causing severe flash floods over Governorates of North Al Batinah, South Al Batinah, Muscat, Al Dhahira, Al Burami, Al Dakhiya and the coastal areas of South Al Sharqiya. The influences may extend to the Governorates of Musandam, North Al Sharqiya with isolated rain (30-80) millimeters and heavy to moderate winds (15-25 knots).
Sea condition is expected to be very rough over the coastal areas between South Al-Sharqiya to Musandam Governorates with maximum wave height rating between 8 and 12 meters. In addition storm surge might cause sea water inundation over low level coastal areas. The sea state will be moderate to rough along the rest of Omani coasts with maximum wave height between 2 and 3 meters.