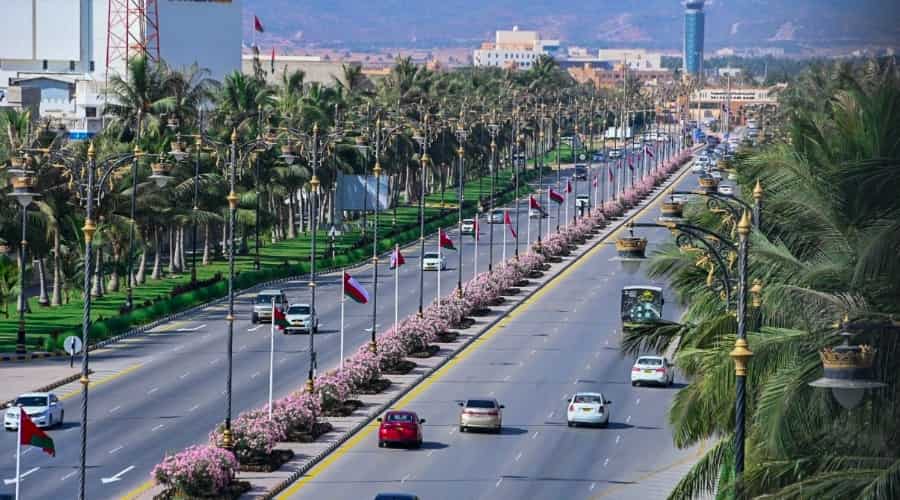 Salalah: The Dhofar Municipality Emergency Committee has intensified its efforts to ensure all preparations and equipment to deal with developments in the tropical storm "Tej" that is expected to affect the coasts of Dhofar Governorate, according to Omani meteorology.
Dhofar Municipality indicated that it has activated its emergency committee to discuss preparations and developments related to the tropical situation, follow up on the actions taken by the work teams, and implement the work plan by providing public services and removing obstacles to facilitate the flow of valleys, as well as providing equipment, devices, and water drainage pumps.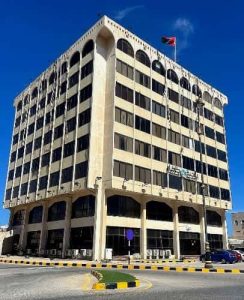 The municipal emergency committee will work on Permanent communication and coordination between work teams to overcome difficulties and ensure the continuity of services to deal with the effects of the tropical situation in the states of Dhofar Governorate, in coordination and cooperation with various relevant parties. The municipality also confirmed the readiness of the Dhofar Municipality Communications Center to receive reports regarding municipal services in the states of Dhofar Governorate on the number 1771.
The Dhofar Municipality called on citizens and residents to take caution and not risk crossing valleys and reefs during rainfall, in addition to following developments in the tropical situation through official channels.