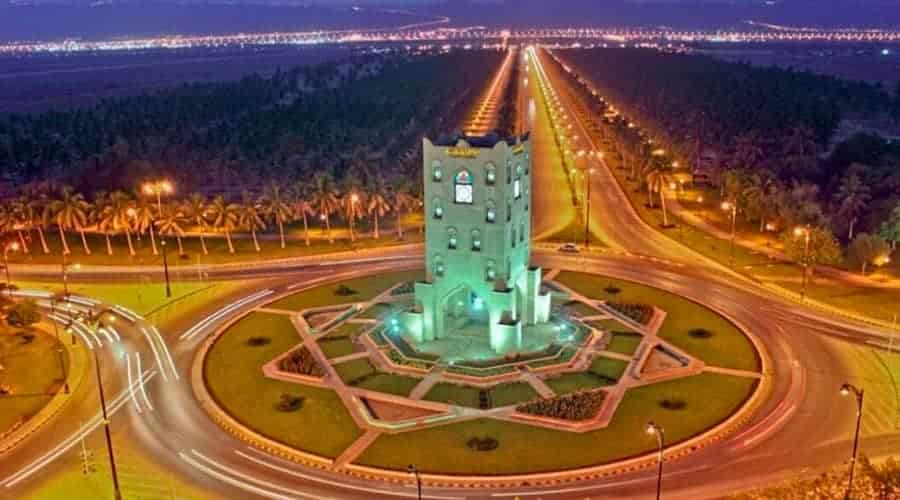 Muscat: Within its continuous sessions held to evaluate and address the developments of Covid in the Sultanate, the Supreme Committee has reviewed the epidemiological investigation reports of the pandemic across all the governorates, which revealed an elevated level of severity in the epidemiological situation of Covid cases in Dhofar governorate, as the number has increased steadily during the last period. Which in turn triggered the ICU admissions and mortalities that outstripped the capacity.
Therefore, attempting to protect the community, and to maintain the capacity of the healthcare system to be able to deal with the disease while providing other health servies to the public, the Supreme Committee decided to extend the closure period of commercial activities and ban movement at night-time to start from 6 pm till 5 am, effective From today , Saturday Ramadan 4, 1442 H – 17 of April 2021 until further notice.
The committee stresses that this decision is subject to review at a later stage, based on the epidemiological indicators, and that it is about to take stringent decisions to contain the pandemic, including a full closure of the epidemiological situation required.
Accordingly, the Supreme Committee urges  everyone to avoid practices that could lead to a covid surge, prominently failing to practice social distancing, wearing face mask in mosques or other public places, and holding social gatherings, funerals , iftars, or wedding's and visiting commercial establishment at crowded times.