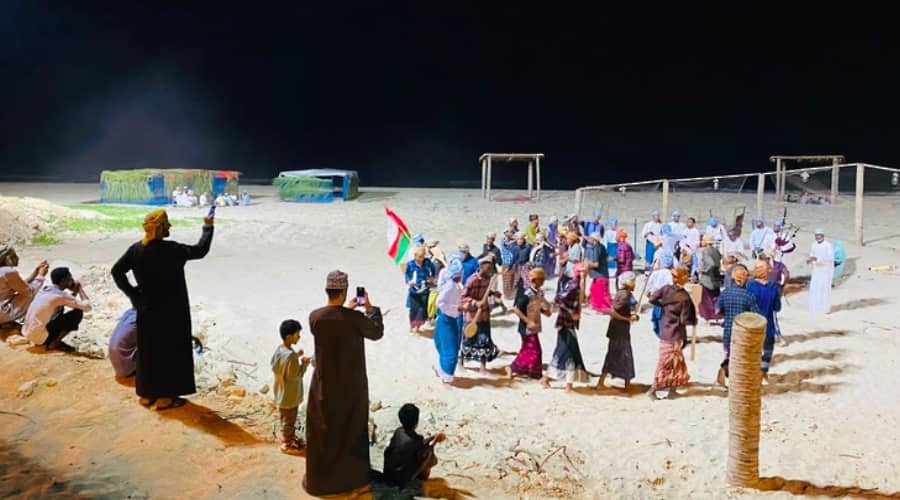 Rakhyut: The activities of the Dhofar Serbs were launched on Thurday 6 October, 2022 in the Wilayat of Rakhyut, which is organized by the Dhofar Municipality in cooperation with the office of the Wali of Rakhyut, with the participation of a number of government and private agencies.
The events, which will be held on three days of each week (Thursday, Friday and Saturday) and until the end of October, include lectures, cultural seminars, embodiment of heritage life, paragliding activities, sports competitions, open cinema, Rakhyut Park theater, recreational games, productive families exhibition, craftsmen exhibition, marathon race and art sessions.
The activities of the Dhofar Serbs are part of a plan that aims to expand the scope of activities in different seasons to include all wilayats of the governorate, by holding events suitable for each of the seasons of the wilayats of the governorate of Dhofar.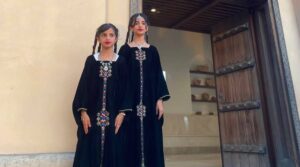 It is worth noting that the Dhofar Serbs' activities began in early September, including the "Tour of Salalah Cycling Race" and the "IRONMAN 70.3 Salalah, in addition to the Spartan Salalah Beach Race, which will start on October 14 at Al Dhariz Beach in the Wilayat of Salalah.