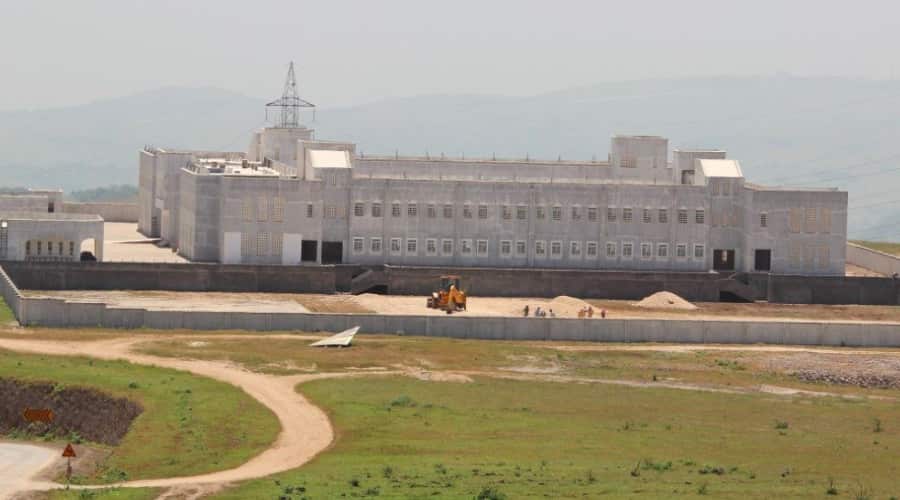 Dhofar: The Directorate General of Education in the Governorate of Dhofar has approved the establishment of 9 schools distributed over the governorate's wilayats within the royal directives to establish 76 government schools at the level of the governorates of the Sultanate of Oman.
Sheikh Yaqoub bin Saif Al Shehimi, Director-General of the General Directorate of Education in the Governorate of Dhofar, explained to Oman News Agency that the new schools are distributed among 7 schools in the Wilayat of Salalah, including 4 schools in the Sahlanout area and 3 schools in the Awqad region, in addition to a school in Niyabat Tawi Ateer in the Wilayat of Mirbat and a school in the Wilayat of Al Mazyouna.
He said that the schools target about 9,540 students from the governorate for different academic levels and contain more than 320 classrooms, in addition to rooms for administrative offices, others for teachers, computer rooms, laboratories, the cooperative society building, as well as sports fields and other educational and service facilities.
He added that the schools that will be established will contribute to absorbing the inevitable growth in student numbers, as well as reducing evening schools, which have become a challenge and a burden on the educational process.