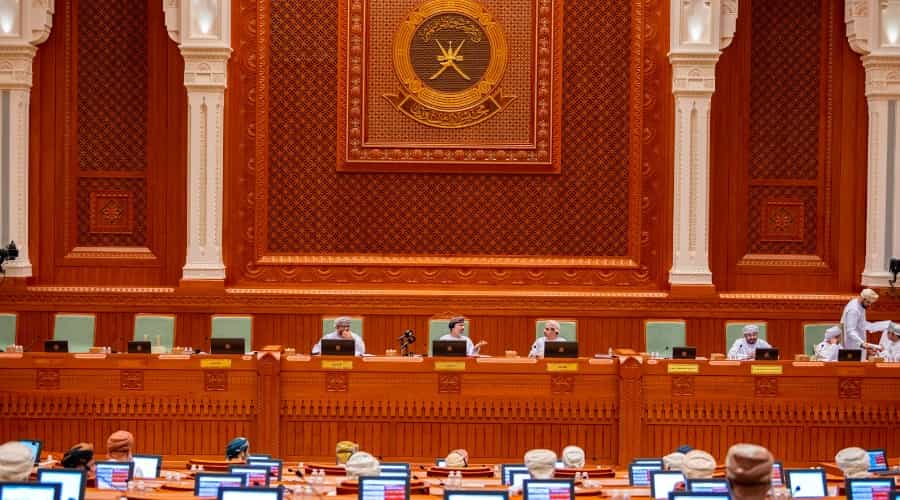 Muscat: The Shura Council today briefed its members about the Labour Law forwarded by the government to the council.
The briefing took place during the council's third session of the 4th annual convening (9th Term), headed by Khalid Hilal Al Ma'awali, Chairman of the Shura Council.
The Council discussed a report by its Economic and Financial Committee on the draft version of the State Budget 2023, as well as two laws forwarded by the government—one on the Higher Education Law and the other on the Basic Education Law.
The session covered other topics, including the biometric prints law, Oman-EU comprehensive air transport law, the Oman-South Africa air services agreement and the Oman-Rwanda air services agreement. – ONA