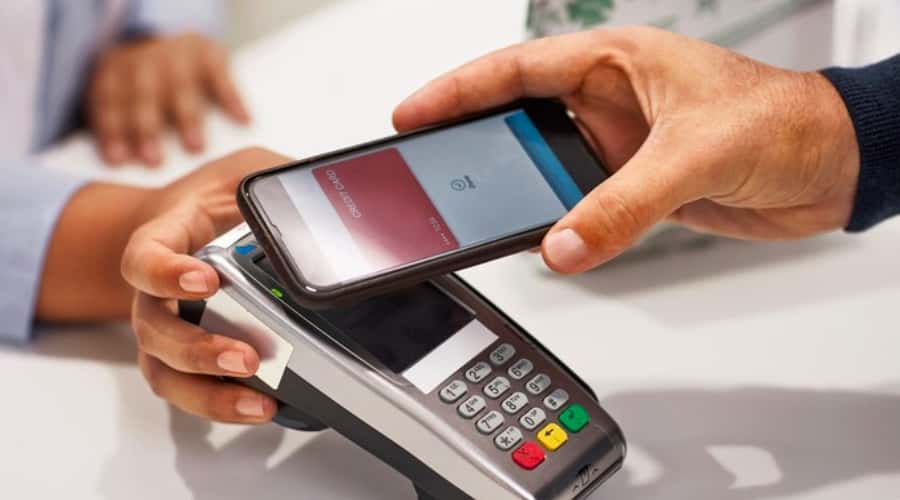 Muscat (ONA): The Director of Commercial Affairs and E-Commerce at the Ministry of Commerce, Industry and Investment Promotion, Azza Ibrahim Al Kindi, said that the decision of mandating some commercial activities in Oman to provide e-payment services will be implemented in early 2022 as a first phase, in cooperation with the authorities concerned.
She told Oman News Agency (ONA) that the cash payment option remains available to consumers. This step, she explained, aims to achieve comprehensive digital transformation in line with Oman Vision 2040.
She urged commercial institutions in Oman to press ahead with completing the procedures to provide the e-payment service.