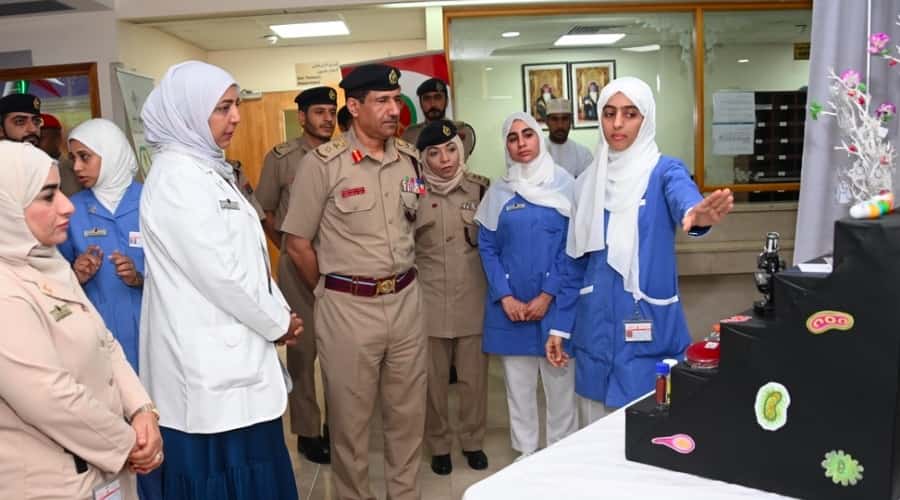 Muscat:  The Medical Services of the Armed Forces of the Royal Army of Oman organized today an educational event on antibiotic resistance in health institutions and the community.
The organization of the event comes within the framework of the celebration of the World Antibiotic Awareness Week from the 18th to the 24th of this month, organized by the Ministry of Health and the Ministry of Agriculture, Fisheries and Water Resources and in cooperation with all health sectors in the Sultanate of Oman and relevant government institutions.
The event, which was held at the Armed Forces Hospital in Al-Khoudh, was sponsored by the Acting Hospital Commander. It included a number of educational paragraphs and educational lectures on antibiotic resistance and the most important consequences of their misuse. The health sectors of the Sultanate of Oman. In conclusion, the sponsor of the occasion honored the participants in the event.
The occasion was attended by a number of senior officers, officers, non-commissioned officers and individuals from the medical services of the Armed Forces of the Royal Army of Oman.