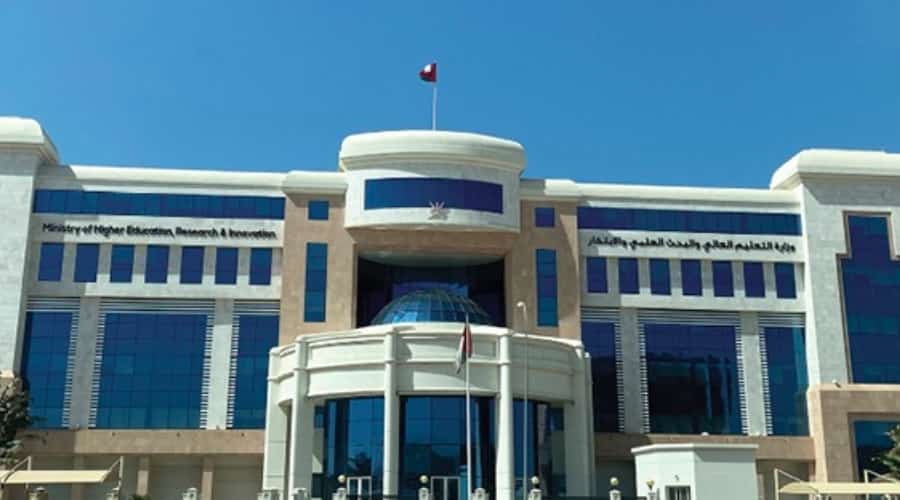 Muscat: The Ministry of Higher Education, Research and Innovation began implementing a study system to provide a learning chance for people who gained practical experience in life but did not complete their general education diploma (GED).
The programme, launched recently in conjunction with private training institutions, targets non-holders GED or its equivalents.
The system allows people who have previous experience in a specific professional field to obtain competence certificates that qualify them to pursue higher professional or technical studies.
The practical experience of those who wish to enroll will be evaluated and linked to vocational and technical training programmes in accordance with standards of the National Qualifications System.
The new system gains impetus from procedures applied by private universities and colleges. – ONA