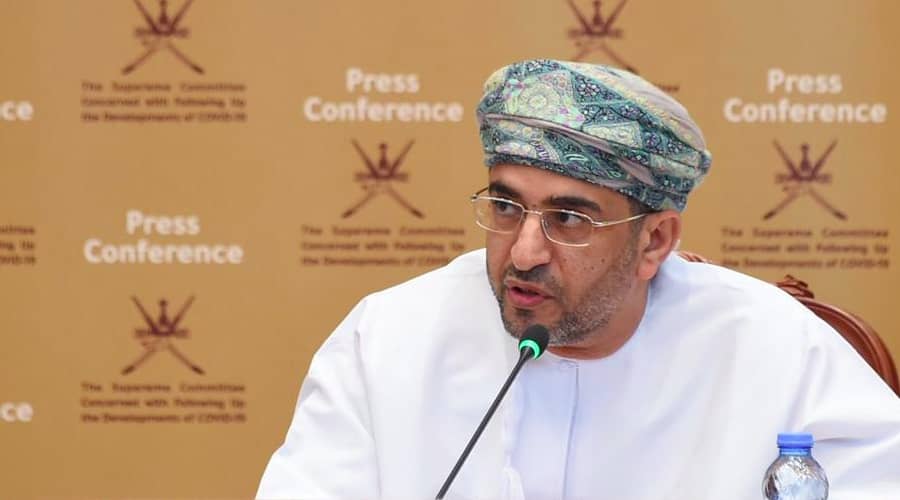 Muscat: The 22nd Press Conference of the Supreme Committee on Covid-19 Monday, 1 February 2021
Mr, Hamad bin Khalfan Al Rashdi : Director General of the General Directorate of Education,
1, It was decided that this year's final exams will be at the end of the school year
2, The Ministry of Education classified schools into several classifications based on student density. The manuals of health protocol were prepared and approved by the ministries of health and education, and sterilization tools were provided.
3, There is another classification that has been approved recently, which is the blended education that combines classroom and distance learning, which allows reducing the numbers of students in the classrooms and at the school level.
4, It cannot be said that schools will remain isolated from what is happening now.