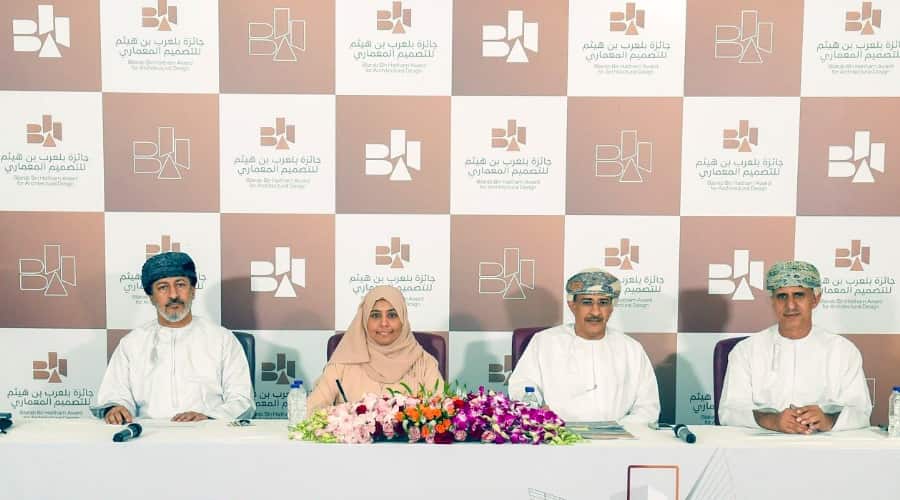 Muscat: The final qualifiers for the last 10 nominated participation's in Bilarab bin Haitham Award for Architectural Design kicked off at the Sultan Qaboos University's (SQU) Exhibition Hall today. The process will be running through for two days.
During the qualifiers, the participants gave detailed presentations on their projects to get assessment on artistic and engineering aspects.
The Award's office announced at an earlier time that 356 participations were received from Oman's youths who were eligible to take part in the contest. Ten projects, presented by 19 youth, shortsighted for the finals.
The top three winners will be announced on 15 March 2022.