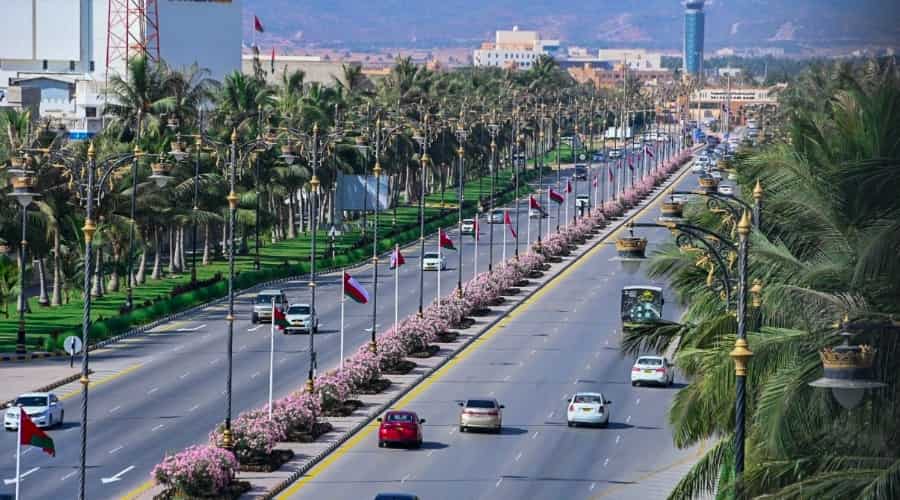 Muscat: His Majesty Sultan Haitham bin Tarik ascension to power on January 11 will be celebrated as a national holiday, according to a Royal Decree No 88/2022 issued on Wednesday.
His Majesty Sultan Haitham bin Tariq took over as the ruler of the country on January 11, 2020, succeeding the late Sultan Qaboos bin Said.
The Royal Decree specified the number of official holidays and ratified the National Day holidays on November 18-19 besides holidays on other holy occasions.