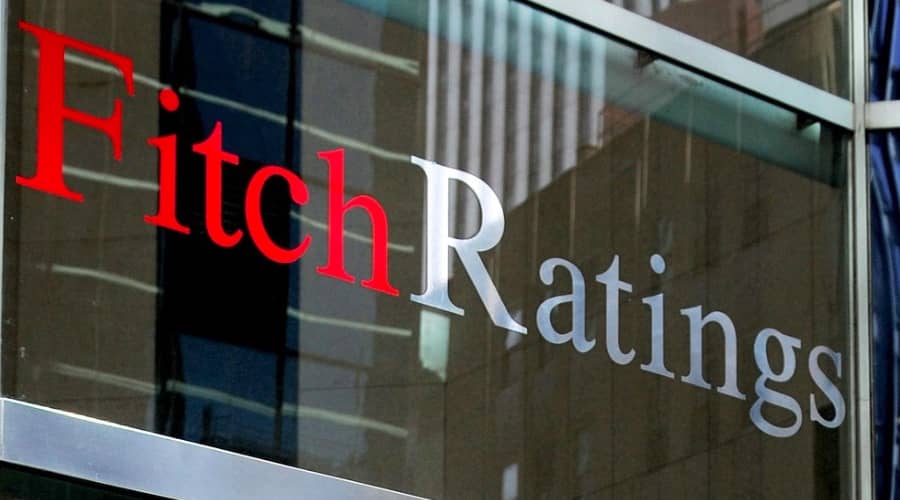 Muscat: A new report by Fitch Ratings Agency confirmed that the Sultanate of Oman's share of global Islamic banking assets is 0.7 percent, a larger share than countries such as Iraq, which has a share of 0.4.
The report said challenges specific to Islamic banking include poor awareness of Islamic products, lack of standardization, limited product range, and lack of Islamic liquidity management tools.
The report stated that for Iraq, there is a lack of confidence in the banking system, and low awareness of the Islamic finance industry, which may slow down the sector's growth path.
The report pointed that according to the World Bank, about 81% of the adult population in Iraq did not have a bank account in 2021, compared to 60% in the Arab world, and about 24% of the unbanked population cited religious reasons as a barrier.