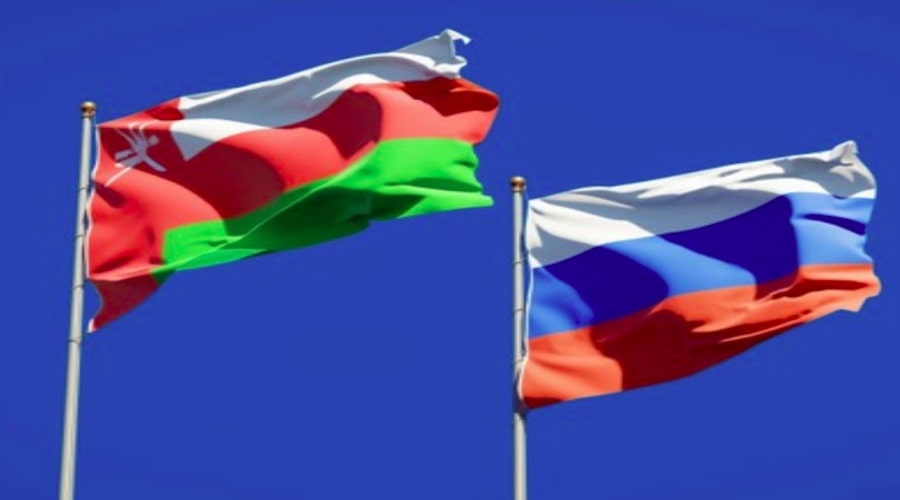 The Russian Ambassador to the Sultanate of Oman, Ilya Morgunov, said that the Sultanate of Oman is preparing to resume flights to Russia soon.
In a report published by Russian Travel Digest said: This information was voiced in an interview by the Russian Ambassador to Oman, IIya Morgunoy. In the near future, Russia may restore direct air transport to Oman, while an Omani carrier will fly on the Muscat-Moscow route, moreover, the supply of tourists will be one of the main goals of this transportation, the expert also noted.
According to the Russian ambassador, Oman will be able to compete in terms of attractiveness with the United Arab Emirates, although the country is "a little more expensive". stressing that negotiations on restoring transportation will be held in end of May, Mr. Morgunov emphasized. First of all, the diplomat recalled that Oman takes the most neutral position on the issues of international conflicts, and relations between the Russian Federation and Oman were not affected and were not subject to sanctions, So, the country's tourism prospects are quite good.
The report also said. Oman has opened for Russian tourists in the pre-Covid period, then the process was interrupted and only this year began to gradually recover. The prospects are very good.