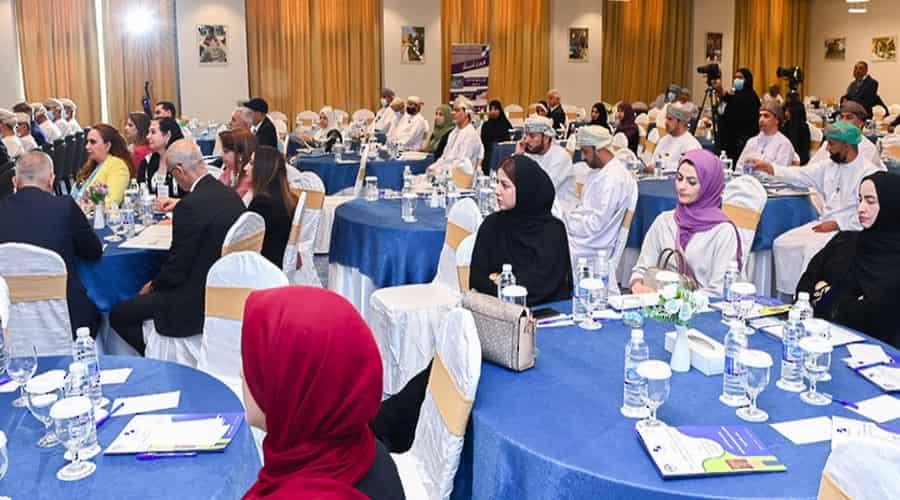 Muscat: The 20th Arab Consumer Federation's forum, which concluded here today, called for conducting an objective scholarly study about covid-19 consumer-related impacts on Arab families.
The forum encourage Consumer Interest Research (CIR) to encourage the holding of in-depth workshops specialized in Arab consumer issues. 
The forum recommended initiatives to engender consumer culture in students of schools and institutes. It proposed adding study subjects on consumer rights and duties, encourage digital financial services, organize courses on marketing laws and mechanism and enact e-marketing laws and regulations. 
The forum also recommended urging enterprises to establish comprehensive information systems that enable policy makers to draft strategies, executives summaries and monitoring programmes for all sectors in each establishment.