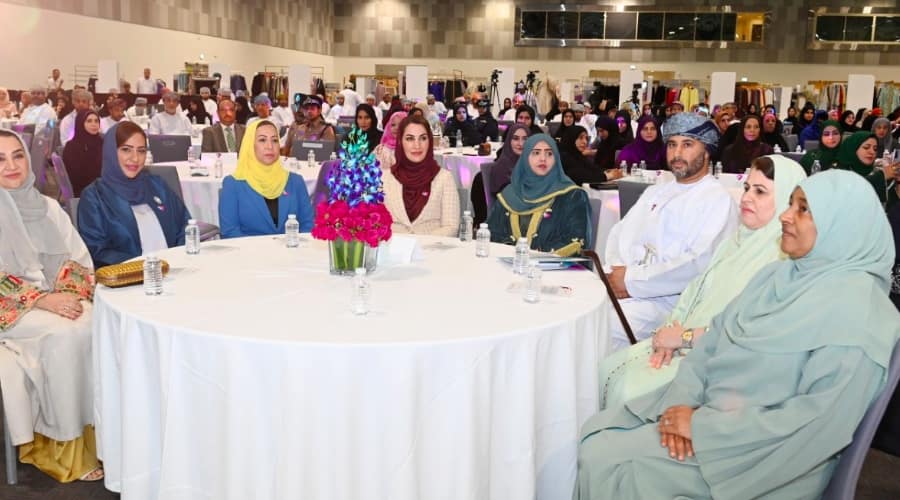 Muscat: A forum titled "Omani Women: Indicators of Economic and Knowledge Empowerment Within Oman Vision 2040" kicked off at the Oman Convention and Exhibition Centre (OCEC) today.
The two-day forum, organized by the Ministry of Social Development in cooperation with Sultan Qaboos University (SQU), comes within the framework of marking the Omani Women's Day.
The event focuses on the latest trends and aspirations towards augmenting the indicators of empowering Omani women based on Oman Vision 2040.
It also aims to enhance economic and knowledge empowerment of women by increasing the number of opportunities offered to them.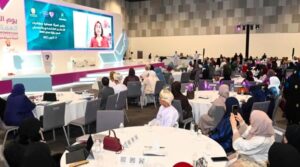 The forum includes fourteen working papers which cover a spectrum of topics, namely the national mechanism of empowering Omani women within Oman Vision 2040 and the role of the public and private sectors in empowering Omani women in the labour market, among others.