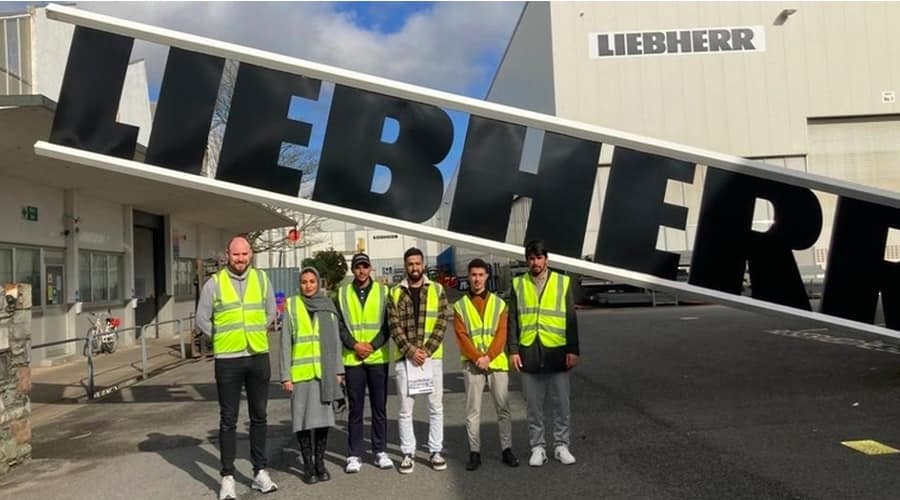 Muscat: The Public Authority for Special Economic Zones and Free Zones, acting in cooperation with Liebherr Container Cranes Ltd, Ireland, conducted a training programme for four Omani engineers from among holders of Diploma and BSc in mechanical engineering, electrical engineering and related technical specializations.
The employment-linked training programme seeks to enable Omani engineers to benefit from international expertise in technical areas.
The nine-month programme includes teaching and training at an Irish university and hands-on applications at specialization industrial sites. The engineers will attend the remaining part of the programme upon the installation of the cranes at the Port of Duqm.
The trainees, who showed their mettle, will be employed as container cranes operators at Duqm Port, once they complete the programme.