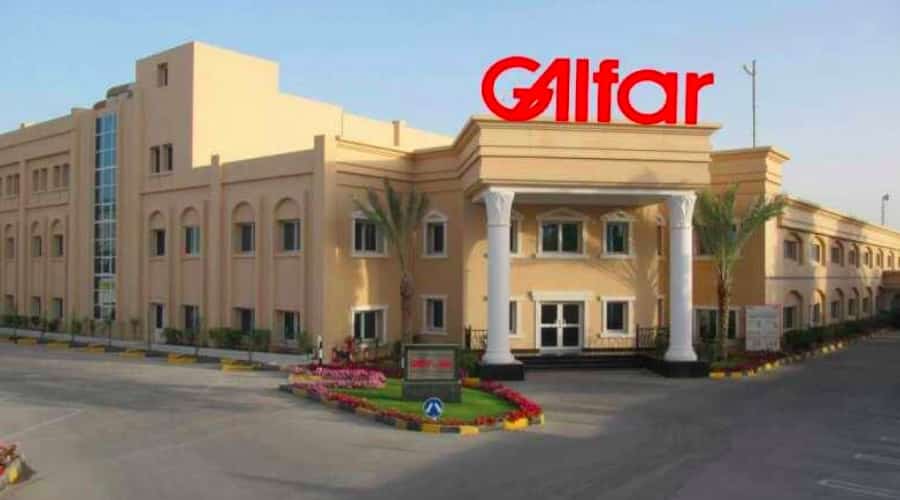 Muscat: Galfar Engineering and Contracting Company, the largest construction firm in the Sultanate of Oman, has been awarded a RO 32 million contract by Shell Development Oman.
In a disclosure to the Muscat Stock Exchange (MSX) on Sunday the company said: "We are pleased to inform our esteemed shareholders that shell Development Oman has awarded on 1st November 2022 JV of Galfar Engineering & Contracting SAOF & Catering & Supplies Co. LLC the Design, Build & Operate Contract of the Field Operating Base in (Block 10).
The value of this Contract for Galfar share is approximately Thirty-Two Million Omani Rials (OMR 32 million) with an execution period of 12 months from the data of works to be commenced for Galfar Scope of works.
We take this opportunity to express our appreciation to Shell Development Oman for the confidence vested on Galfar through award of this project, the company said.