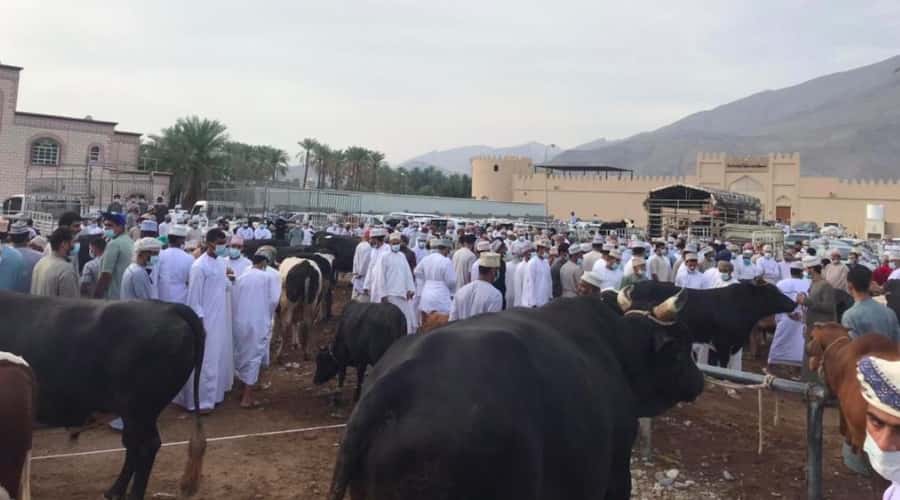 Muscat: Covid violations reported in number of states today of the decisions of the Supreme Committee in charge of examining the mechanism of dealing with developments resulting from the spread of the Coronavirus, were detected in a number of states of the Sultanate, and the violations were represented in gatherings in public markets and lack of physical distancing.
Social media activists circulated a number of videos of rallies in public markets and "Eid gatherings".
The decisions of the Supreme Committee came since the start of the pandemic with the aim of protecting society from the emerging corona virus and its health risks,  citizens and residents to abide by them and hold them responsible and the consequences resulting from violating it.
These gatherings are also in clear violation of the committee's decisions issued on May 2, which included "not holding Eid prayers and traditional Eid markets, and preventing all kinds of gatherings in various locations, including beaches, parks and public parks, during the days of the blessed Eid Al Fitr."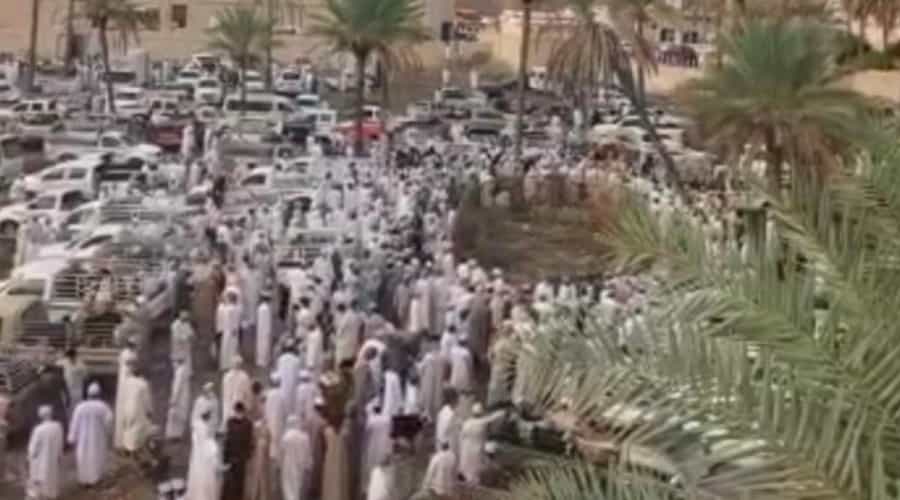 It is noteworthy that Royal Decree No. 32/2020 amending some provisions of the Infectious Diseases Control Law Article 5 bis 8 of it stipulates that "it is prohibited for any person to disrupt or refrain from implementing the procedures and measures established to prevent the spread of infection or its transmission to others." Those who carry out this act are punished by imprisonment for a period of up to a year and a fine not exceeding 10,000 Omani Rials or either of these two penalties, in addition to the imposition of a number of penalties for violations, including failure to adhere to institutional or home quarantine and not wearing a mask in public places.