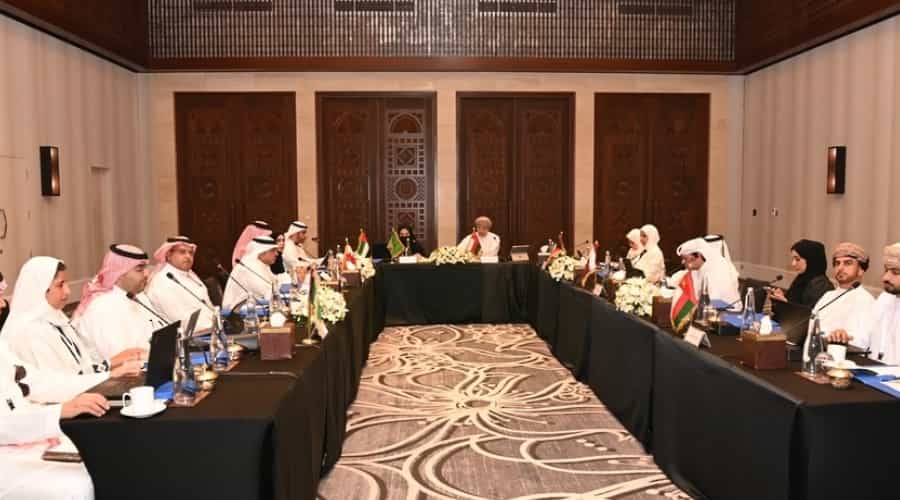 Salalah: The GCC Technical Committee for Civil Retirement and Social Insurance held the first sessions of its 56th meeting in Salalah today.
The three-day meeting discusses scopes for extending insurance protection among civil retirement and social insurance departments in GCC states.
The meeting reviews efforts made by the departments concerned to realize a strategy for extending insurance benefits to GCC citizens in member states other than their own. It also follows up the implementation of decisions and recommendations issued by the Committee of Heads of GCC Civil Retirement and Social Insurance Departments.
The meeting looks into steps to implement a bilateral electronic linkage, in addition to ways of developing collection mechanisms and presenting statistical indicators for the enforcement of a uniform system to provide insurance protection in member states. – ONA