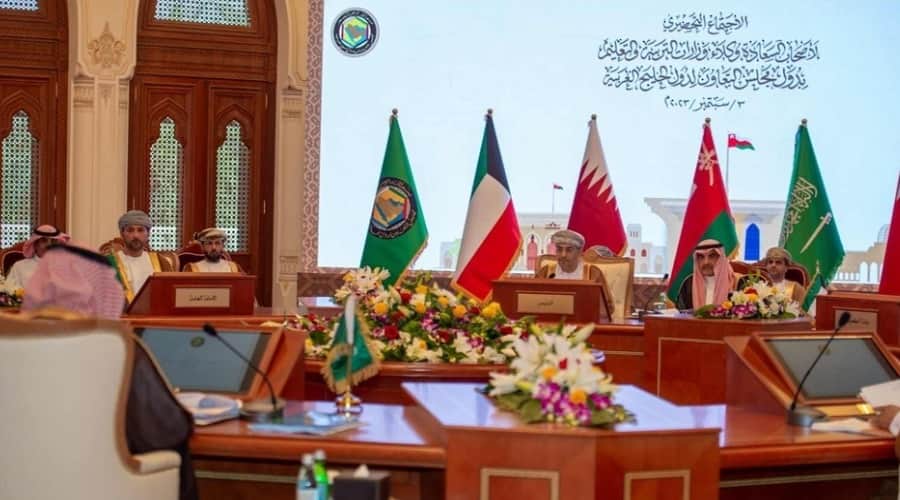 Muscat: GCC Undersecretaries of Education held in Muscat today their preparatory meeting for the 7th meeting of the Committee of GCC Ministers of Education.
The meeting was held under chairmanship of Dr. Abdullah Khamis Ambusaidi, Undersecretary for Education.
The undersecretaries discussed the directives of the GCC Supreme Council and the Ministerial Council, such as digital transformation, rejecting terrorism and extremism, promoting international cooperation, status of all GCC institutions, organizations, and offices under the umbrella of the Secretariat, in addition to protecting moral, religious, and family values in the Gulf societies.
The undersecretaries also reviewed the action plan of the Committee of Ministers of Education for the years (2021-2026), and cooperation in achieving the fourth goal of the United Nations Sustainable Development Goals (quality education). They also discussed a proposal of the Sultanate of Oman, and the Secretariat's General proposal for on-the-job training. The meeting was concluded with a discussion focusing on the effects of the Fourth Industrial Revolution on education.
The meeting came out with a set of recommendations that include assigning a technical work team from the ministries of education in the GCC countries to find a unified vision about the areas of international cooperation and mechanisms in the field of education, holding periodic workshops in the member states for specialists in all sectors concerned with continuing learning during crises, and benefiting from evidence and training portfolios previously completed by the Arab Bureau of Education for the Gulf States (ABEGS) on education highlighting Islamic values and citizenship (intellectual fortification, community participation, family education, and media culture). – ONA