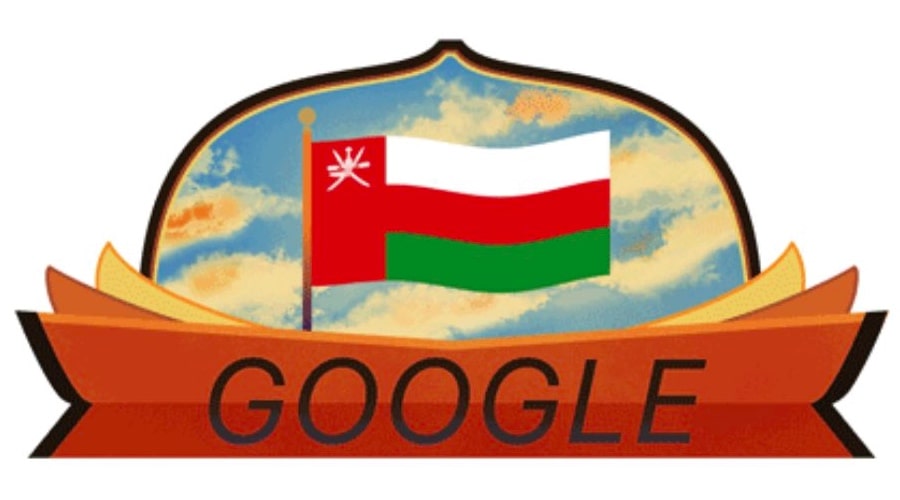 Muscat: The internet giant today's Google Doodle celebrates Oman's 51st National Day anniversary which falls on November 18.
The search enginegaint put up the doodle representing the Omani National Flag on google.com search engine and on chrome browser webpage .
When a user click the doodle static image flag, it redirects to the page following image, videos, news about National Day of Oman.