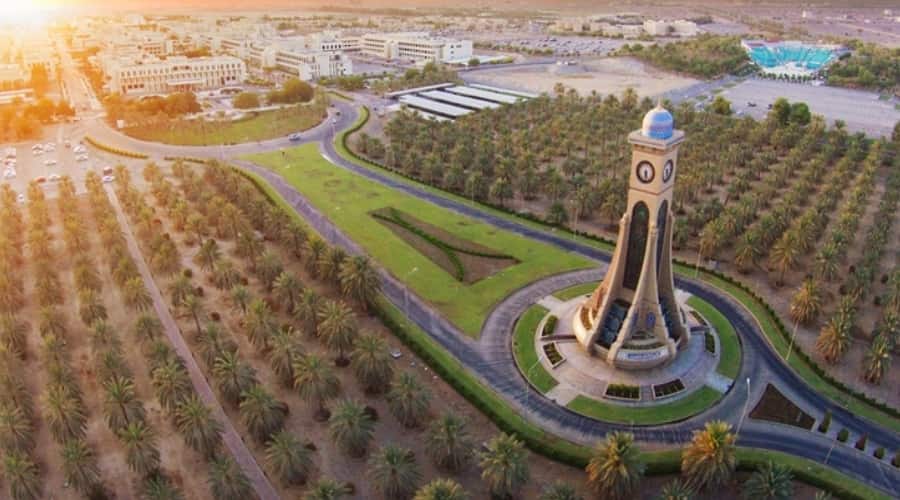 Muscat: The Gulf Society for Endocrinology and Diabetes, in cooperation with Sultan Qaboos University and the Ministry of Health, is organizing its fourth annual conference next Thursday and continuing until October 21 at the Oman Convention and Exhibition Center.
The conference will host about 45 speakers at the local, regional and international levels, who will participate in scientific discussions and present the latest research and developments in the fields of endocrinology and diabetes.
Dr. Ali bin Saif Al-Maamari, Senior Consultant Endocrinologist at Sultan Qaboos University Hospital and President of the Gulf Society for Endocrinology and Diabetes, stated that it is expected that there will be about 1,000 healthcare professionals registered in the conference this year, adding that the conference is an exceptional event for all attendees, as it expands…
The opportunity for participants to present the latest research, exchange best practices, and enhance cooperation between specialists in this field. The conference will serve as a means of communicating with doctors and pharmaceutical laboratories to learn about the latest treatment methods and advanced services in this field.
He explained that the conference seeks to secure the specialized medical education of endocrinologists in the region and keep them in touch with scientific developments, as the latest medical research from the region and the world will be presented.