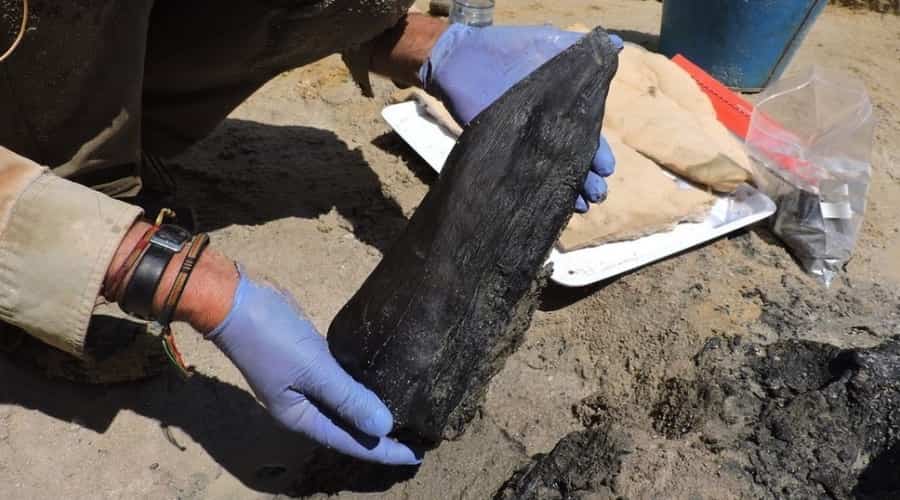 Lusaka: Archaeologists have made an astonishing discovery, unearthing the oldest wooden structure known to humanity, dating back nearly half a million years.
Found along a riverbank in Zambia near Kalambo Falls, this simple yet intriguing structure consists of two interlocking logs with deliberately crafted notches, suggesting advanced craftsmanship for its time.
The find indicates the possibility of humans settling in communities with reliable access to water and abundant resources during the Stone Age.
Remarkably, wooden tools were also found at the site, further emphasizing the sophistication of these communities.
Preserving wood for nearly half a million years is a rare feat in archaeology due to organic material's natural decay. However, in this case, high water levels and fine sediment at Kalambo Falls contributed to the wood's remarkable preservation.
The dating technique used, known as luminescence dating, determined the structure to be 476,000 years old, while the accompanying wooden tools were dated back to 324,000 years ago.