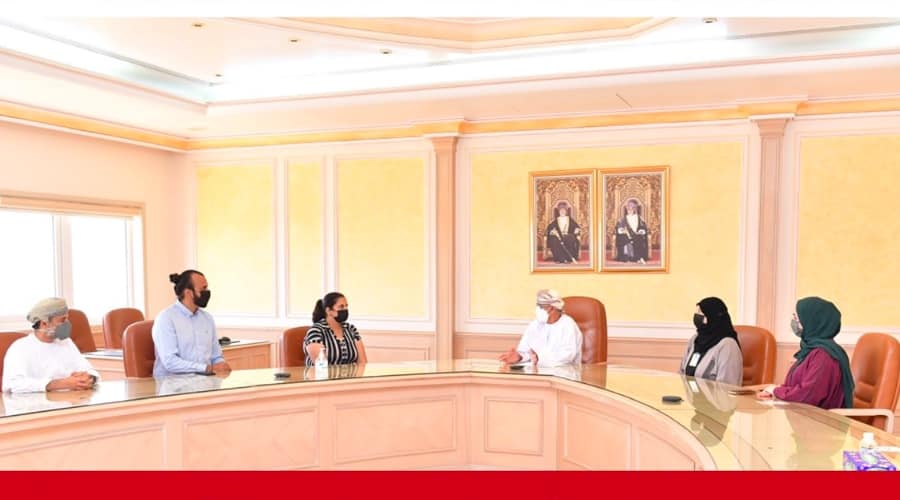 Muscat: H.E. Dr. Ahmed bin Mohammed Al-Saidi, Minister of Health met recently the family of the deceased, whose organ was donated.
The deceased family has submitted the organ donation request after confirmed his death by the medical staff
The two kidneys were transplanted for two children suffering from kidney failure and they are on dialysis.
The minister of health visited the two children before they were discharged from the hospital last  week.
It if worth mentioning that organ donation request can be accessed through the Al-Shifa program.