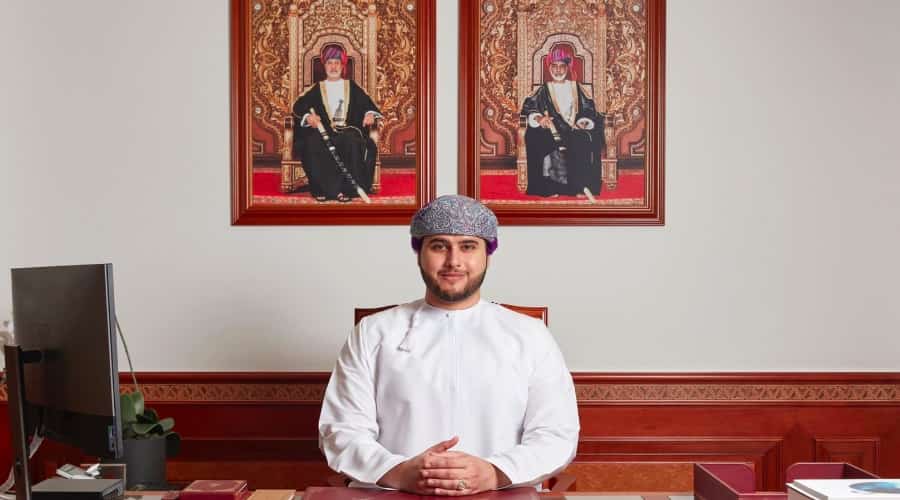 Muscat: With the blessing of His Majesty Sultan Haitham bin Tarik, His Highness Mr. Belarab bin Haitham Al Said launches the "Bilarab bin Haitham Architectural Design Award" targeting Omani youth specialized in the fields of architecture and design, including scholars and job seekers.
The idea of the award launching an annual local competition with a global vision, targeting Omani youth specialized in the fields of architecture and design, to present modern architectural and urban designs with artistic visions that combine authenticity and contemporary to develop a specific geographical area in the Sultanate of Oman.
The best of them will be selected to compete and qualify to win the award and implement the winning design through investment or the relevant government agencies.
His Highness indicates the possibility of participating in the competition individually or in the form of a team whose members do not exceed three people who can collectively submit their proposal bearing their names, while adhering to the conditions of the competition, including that the participant should not be over 35 years old.
These conditions can be found on the website http://bha.om , or its pages on bilarabHa's social networks.
His Highness: 10 contestants will qualify for the final stage to submit presentations to the jury about their project ideas, proposals, and technical visions within a specified period of time, to qualify 3/ of them to be crowned the first three places.
The first winner will receive a financial sum of 20,000 riyals, the second 15,000 riyals, and the third 10,000 riyals, and the other seven finalists will have in-kind prizes.