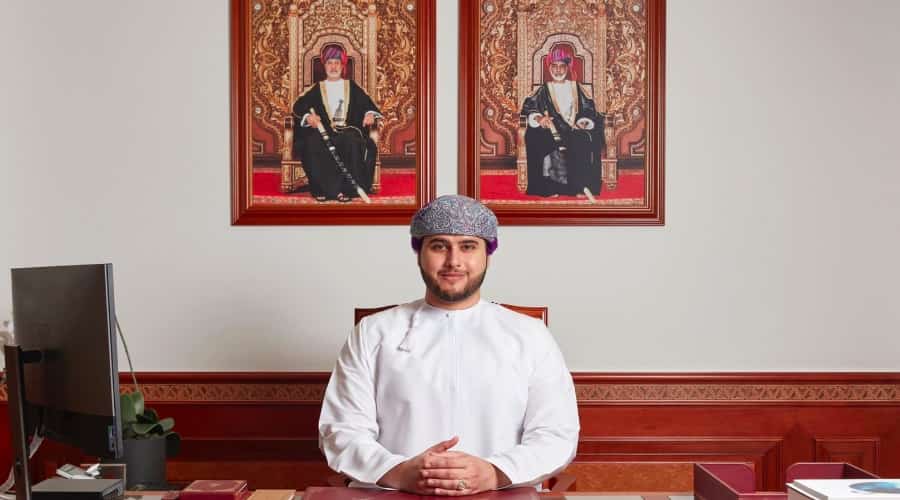 Muscat: HH Sayyid Bilarab bin Haitham Al Said will patronize the closing ceremony of the Bilarab bin Haitham Award for Architectural Deign on Tuesday, which will be held at the Royal Opera House Muscat (ROHM).
Ten projects were qualified for the final stage, submitted by 19 young men and women, who were divided into five individual participants and five group teams.
The ceremony includes announcing the wining projects in the first three places and honoring their owners with award shields, which will be delivered for the first time at the level of awards in the Arab world. The awards will be presented digitally using the NFT.y as the abbreviation.
In the initial review stage, presentations were made directly before the jury, which was held on February 27 and 28 at the Exhibition Hall at Sultan Qaboos University, in the presence of His Highness Bilarab bin Haitham al Said.
The initial concept phase received 356 entries from the youth of Oman who met the conditions of participating in the award.
The presentation centered around developing the Mine neighborhood in the Wilayat of Muttrah, through the establishment of a landmark that embodies the fifty years of the Renaissance of the Sultanate of Oman.
The aim of this competition is to invite designers and architects to propose creative landmark design that represents Oman's journey from the renaissance period to future vision. A landmark that improves the spatial value and enhances 'place-making' qualities of the area.