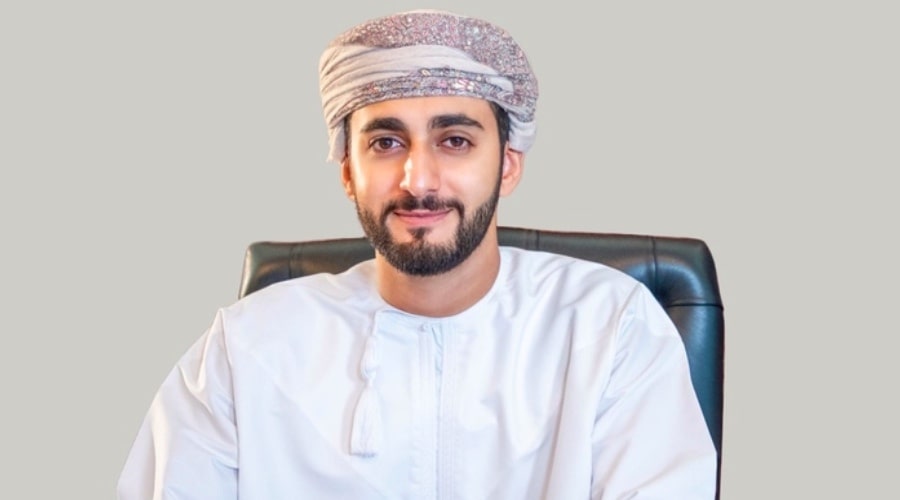 Muscat: HH Sayyid Theyazin bin Haitham Al Said, Minister of Culture, Sports and Youth, will preside over the launch of Oman Equestrian Festival and associated race on 7 December 2022.
The event, jointly organized by the Oman Equestrian Federation and the Royal Cavalry, will take place at Al Rahba Farm's racecourse in the Wilayat of Barka.
The race and festival reflect HH Sayyid Theyazin's interest in equestrian sports and his keenness on developing it in the Sultanate of Oman. The race consists of different competitions and Olympic and international activities.
These include horseracing, show-jumping, endurance race and sundry equestrian sports peculiar to Omani heritage.
This was unveiled during a press conference held here today at the Olympic Committee by Sayyid Munthir Saif Al Busaidi, Board Chairman of Oman Equestrian Federation, and Dr. Sarhan Salim Al Zaidi, Director General of the Royal Cavalry.