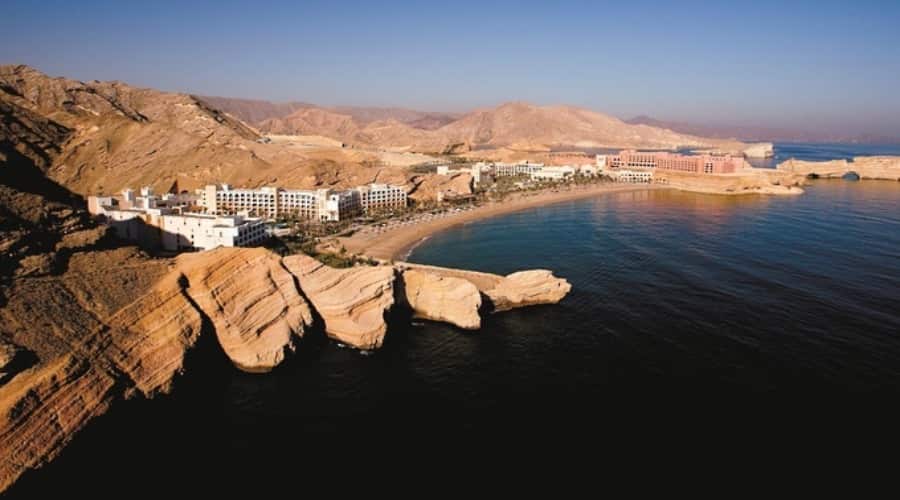 Muscat: The revenues of 3-5 star hotels in Oman by the end of August 2023 grew by 26.3% to RO 138,380,000 as against RO 109,535,000 by the end of August 2022.
Statistics issued by the National Centre for Statistics and Information (NCSI) showed that the total number of hotel guests and tenants increased by 26.7% to 1,284,640 by the end of August 2023, compared to 1,013,876 in the corresponding period in 2022. Also, the rate of hotel occupancy grew by 10.4%.
The NCSI statistics indicate a rising trend in the number of hotel guests/tenants. The Omani hotel guests grew by 5.3% to 499,840 while other GCC hotel guests increased by 25.1% to 137,367 and the number of European guests grew by 44.1% to 275,672.
The number of American hotel guest stood at 36,970 (up by 2.8%), as against 7,336 hotel guests from the African continent (up by 39.5%); the number of Asian hotel guests also increased by 44.2% to 187,486 while the number of hotel guests from Oceania surged by 228.7% to 27,110.