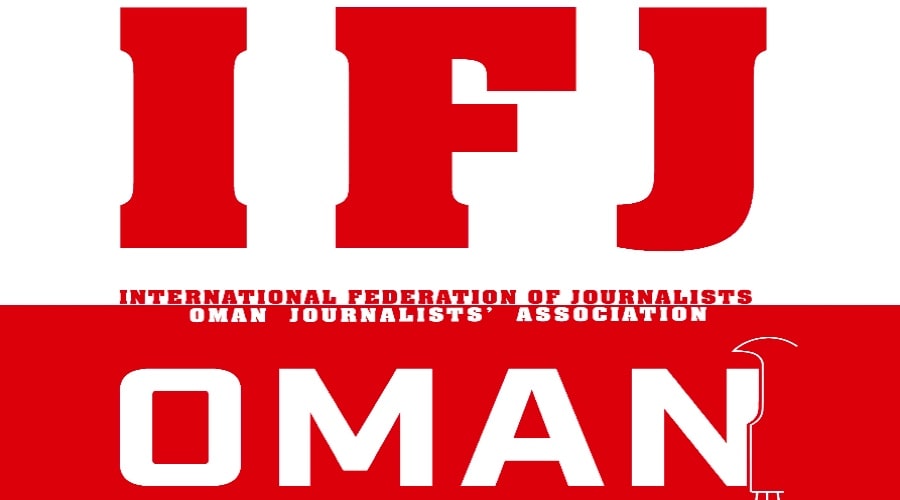 Muscat: The Sultanate of Oman will host tomorrow "Tuesday" the 31st Congress of the International Federation of Journalists (IFJ).
The opening ceremony will be held under the patronage of HH Sayyid Asa'ad bin Tarik Al Said, Deputy Prime Minister for International Relations and Cooperation Affairs, Personal Representative of His Majesty the Sultan.
Oman Journalists Association (OJA) will represent the Sultanate of Oman in hosting the 4-day event at Oman Convention and Exhibition Centre.
The congress gains importance locally, regionally and internationally as the most prominent journalism and media related event in the Middle East.
As many as 350 journalists, representing associations from over 100 countries will be taking part in the event, in addition to 50 journalists and media personalities who represent newspapers, radios, television channels and e-newspapers from all over the world.
During the event, OJA, in cooperation with the Secretariat General of the IFJ, will announce the Asian Federation for Journalists. In addition, the Sultanate of Oman's award for the best press photo in the world will be announced and the families of 5 journalists who deceased on-job will be honored.